← Back to Gossip Girl Stats and Ratings
What is Gossip Girl About?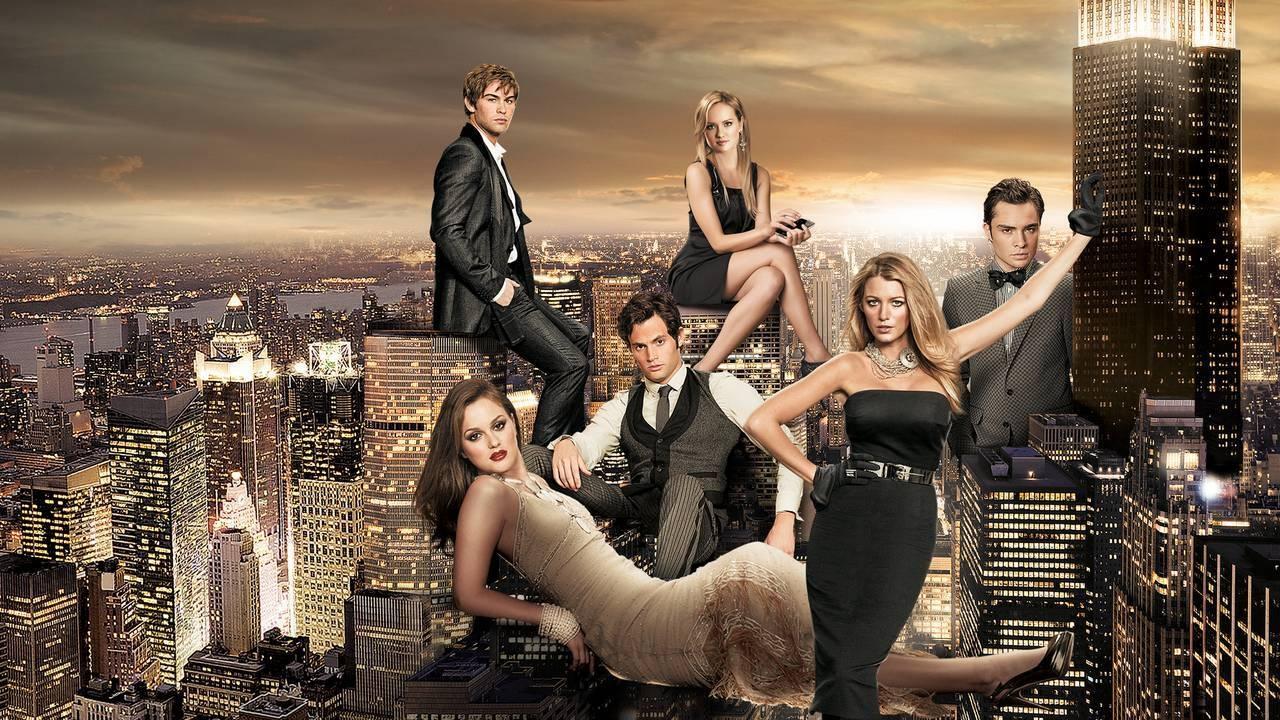 Gossip Girl
An exclusive group of privileged teens from a posh prep school on Manhattan's Upper East Side whose lives revolve around the blog of the all-knowing albeit ultra-secretive Gossip Girl.
The first episode of Gossip Girl aired on September 19, 2007 and the most recent episode to air was on December 17, 2012.