← Back to Ultraman Stats and Ratings
What is Ultraman About?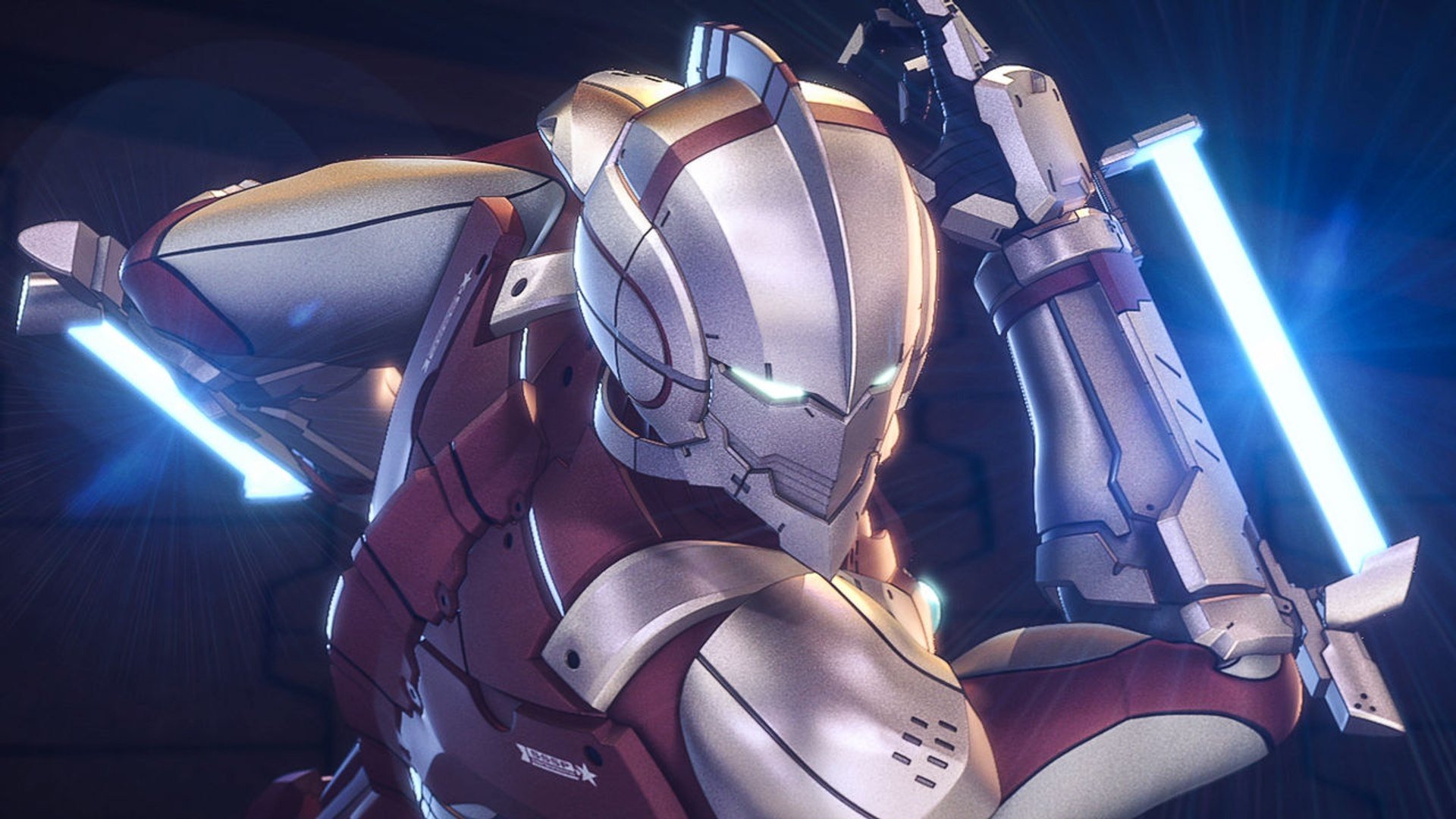 Ultraman
Decades ago, a hero from the stars left this world in peace. Now, the son of Ultraman must rise to protect the Earth from a new alien threat.
The first episode of Ultraman aired on April 01, 2019 and the most recent episode to air was on April 14, 2022.