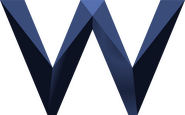 Top 1 Shows on W Today
The most popular TV shows on W based on data from Monday, September 25, 2023.

At Television Stats, we rank shows by their audience activity online, so you can get learn which W shows have the biggest and most engaged audiences. Find out which W show is #1, today's Netflix top 10, and more. Our W charts are updated daily.
The best shows by on online engagement on Monday, September 25, 2023.