← Back to @midnight Stats and Ratings
What is @midnight About?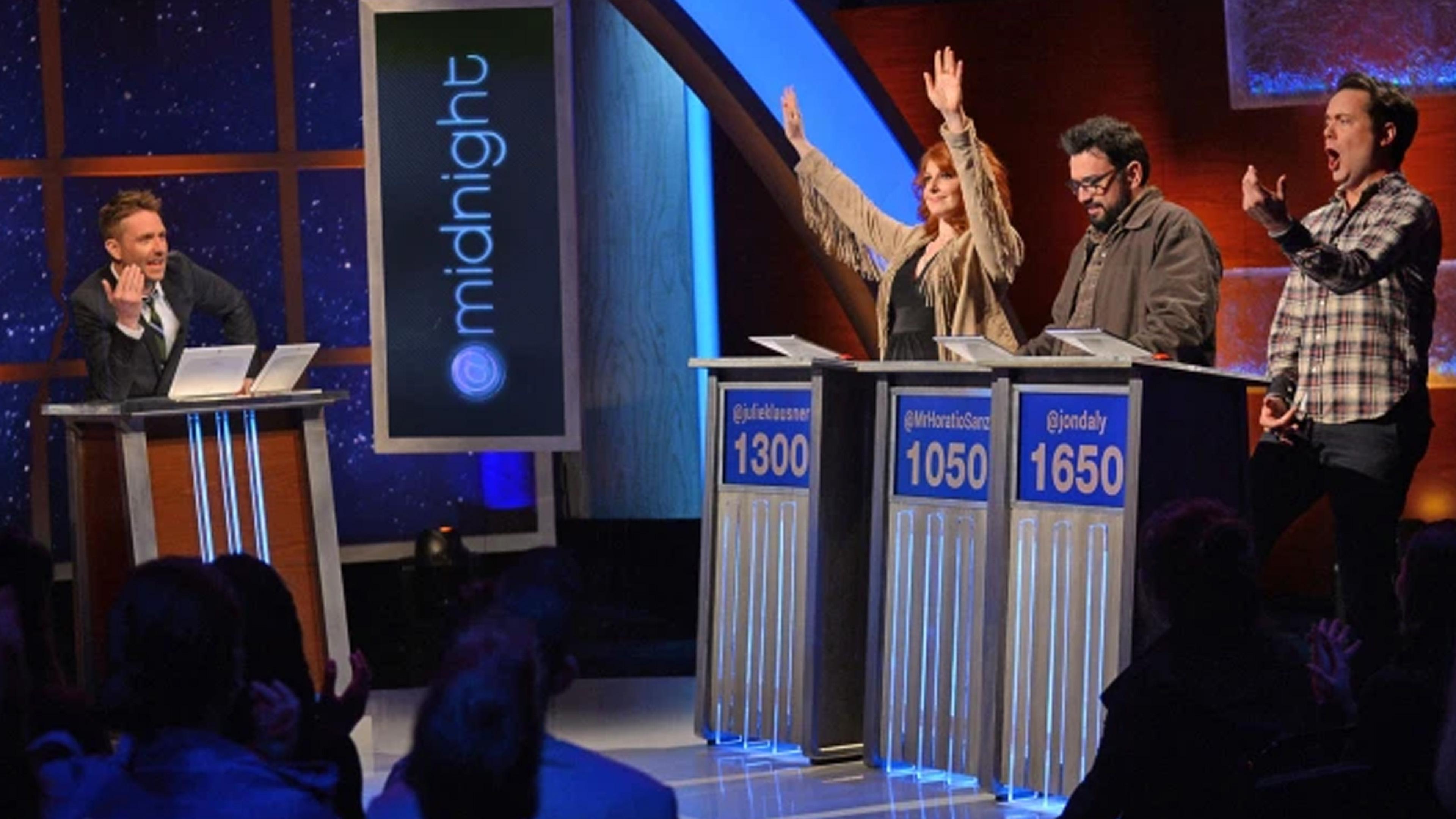 @midnight
Chris Hardwick will lead three celebrity contestants down the ultimate internet wormhole. Culling from the darkest recesses of social media, they will compete to determine who has the funniest take on the day's pop culture.
The first episode of @midnight aired on October 21, 2013 and the most recent episode to air was on August 04, 2017.