← Back to 30 for 30 Stats and Ratings
What is 30 for 30 About?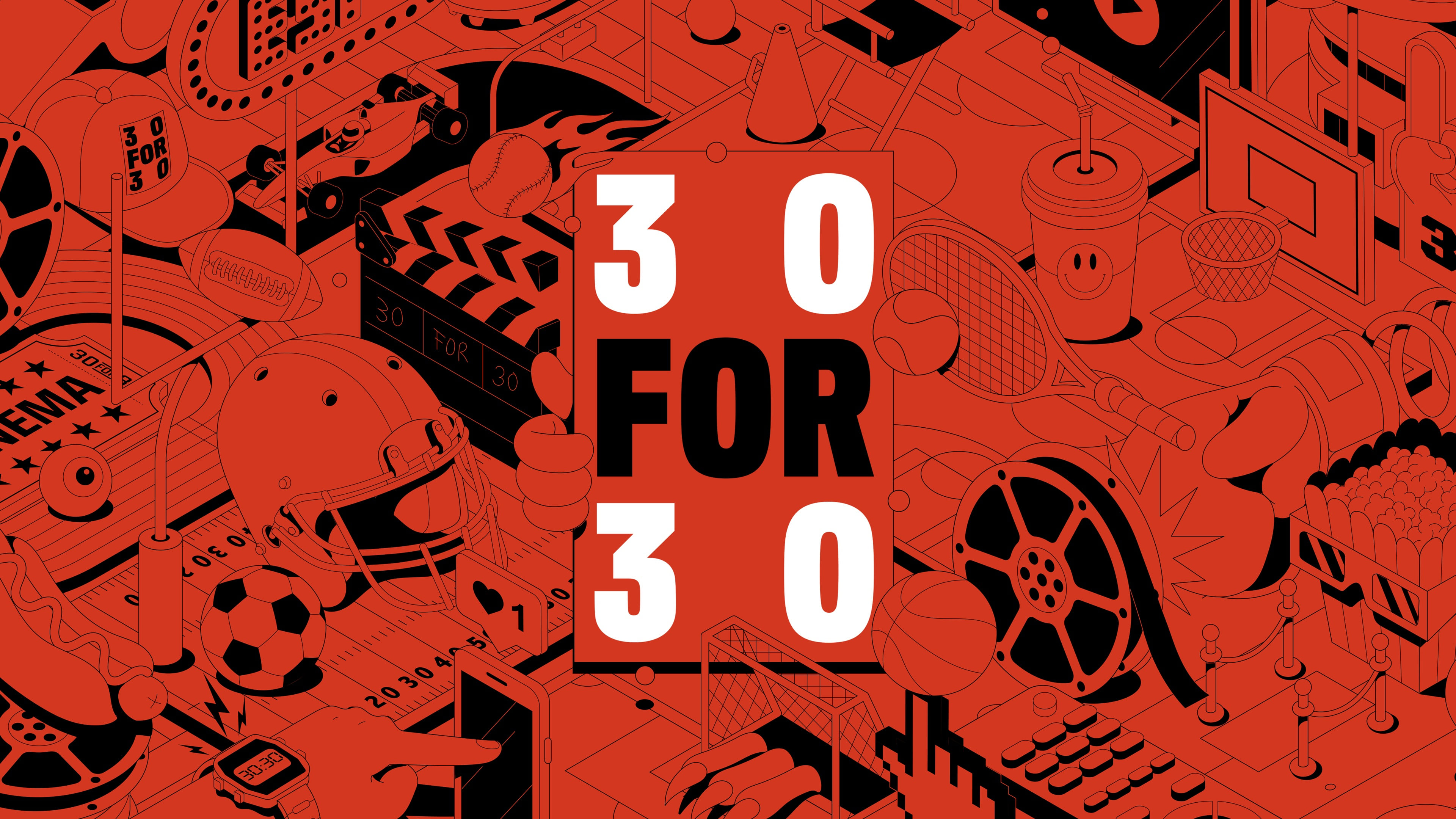 30 for 30
30 for 30 is an acclaimed documentary series produced by ESPN, which first premiered in 2009 and has since become a beloved staple in the sports television landscape. The series aims to capture the most compelling sports stories and events from the past 30 years in a thought-provoking and engaging manner. Each episode delves deep into a different topic, offering viewers an in-depth analysis and personal interviews with key individuals involved in the story. From iconic moments to hidden controversies, 30 for 30 covers a wide range of sports from football and basketball to baseball and beyond. Through its expert storytelling, the series skillfully brings to life the stories that helped shape the sporting culture we know today. With a vast library of episodes, 30 for 30 continues to captivate audiences with its immersive narratives and remarkable storytelling techniques. From Olympic triumphs to devastating scandals, 30 for 30 provides an eye-opening and emotionally-charged exploration of the significant moments and personalities in sports history.
The first episode of 30 for 30 aired on October 06, 2009 and the most recent episode to air was on June 13, 2023.