← Back to 30 Rock Stats and Ratings
What is 30 Rock About?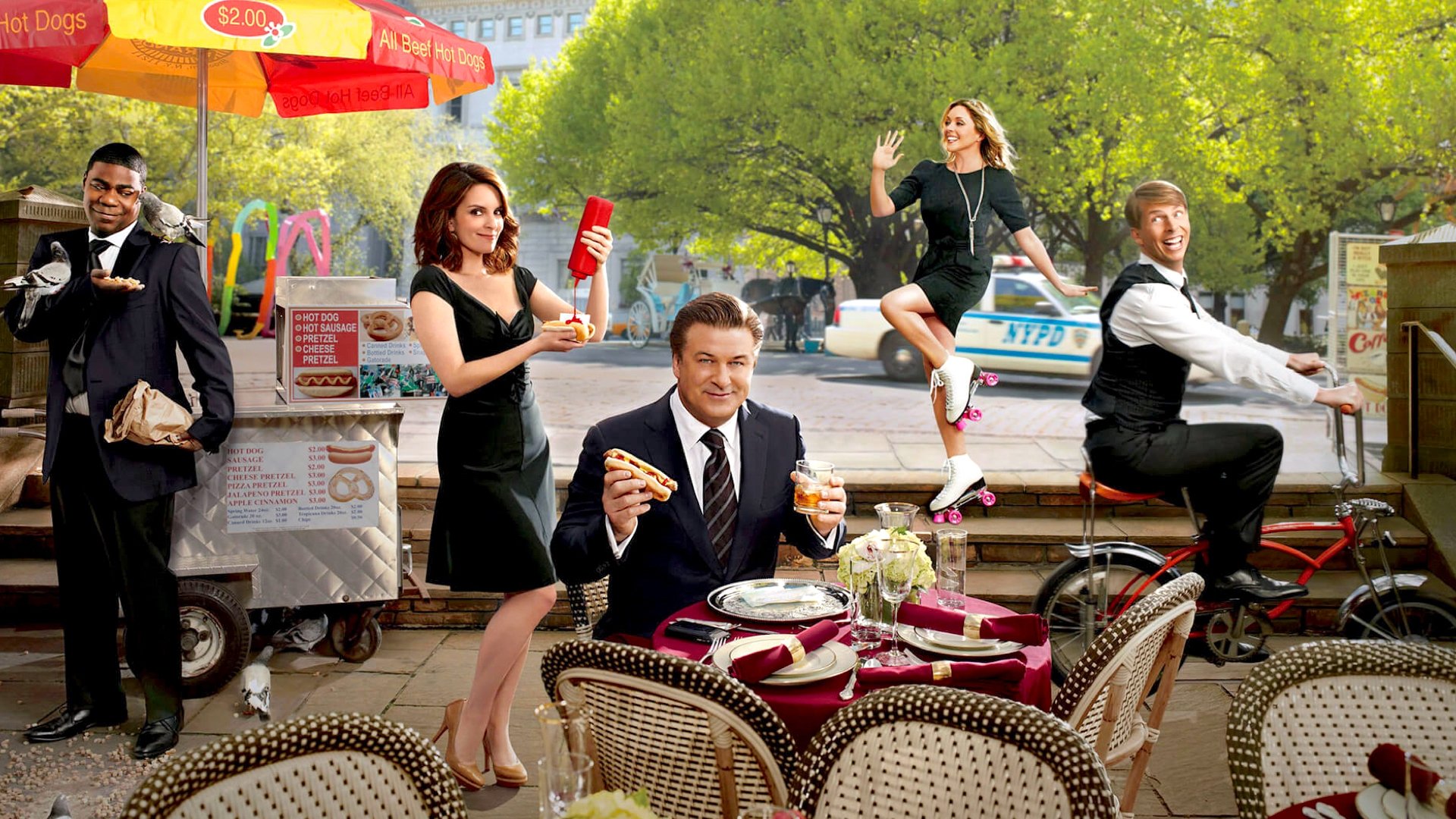 30 Rock
Liz Lemon, the head writer for a late-night TV variety show in New York, tries to juggle all the egos around her while chasing her own dream.
The first episode of 30 Rock aired on October 11, 2006 and the most recent episode to air was on January 31, 2013.