← Back to 60 Minutes Stats and Ratings
What is 60 Minutes About?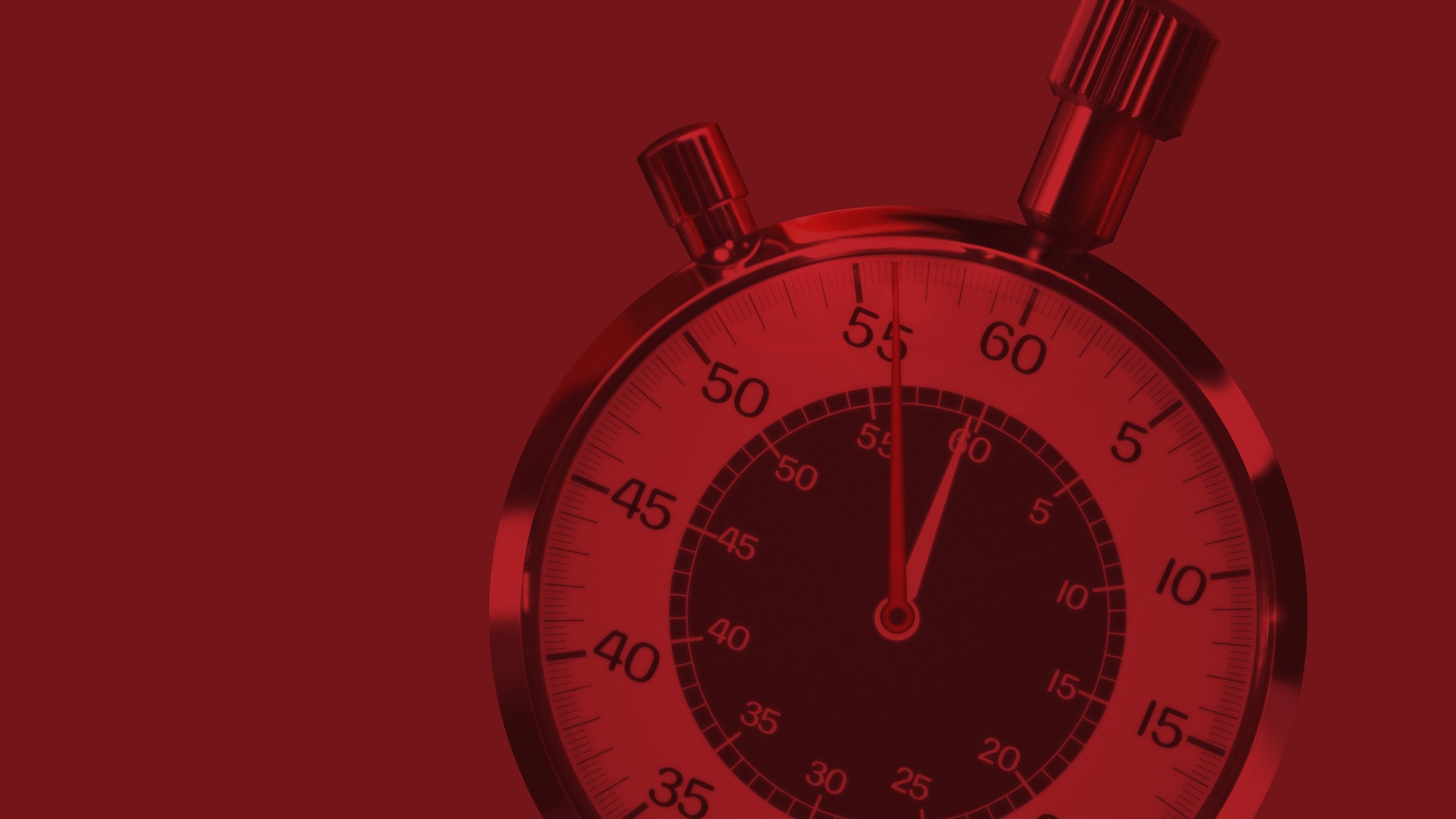 60 Minutes
America's popular television News magazine in which an ever changing team of CBS News correspondents contribute segments ranging from hard news coverage to politics to lifestyle and pop culture.
The first episode of 60 Minutes aired on September 24, 1968 and the most recent episode to air was on May 28, 2023.