← Back to A Little Late with Lilly Singh Stats and Ratings
What is A Little Late with Lilly Singh About?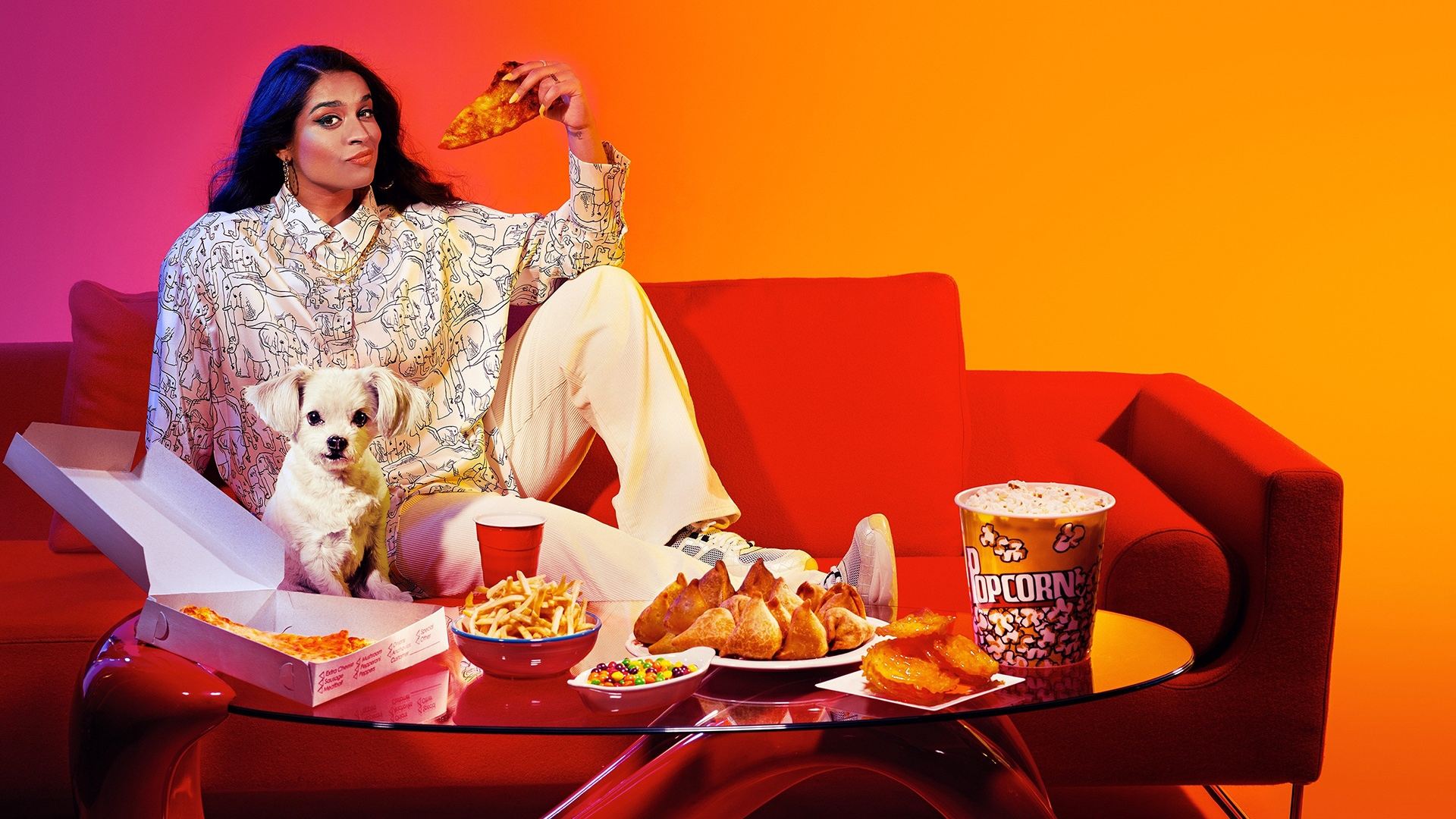 A Little Late with Lilly Singh
A Little Late with Lilly Singh is a late-night talk show hosted by Canadian comedian and YouTuber Lilly Singh. The show, which premiered in 2019, airs on NBC and is executive produced by Singh herself. With a unique blend of comedy, interviews, sketches, and musical performances, A Little Late offers a refreshing and inclusive take on the late-night format. Singh's infectious energy and charismatic personality shine through in each episode as she engages with her guests and tackles a wide range of topics. From discussing current events and pop culture trends to exploring social issues and personal stories, Singh brings a relatable and comedic touch to late-night television. Through her witty and insightful monologues, she sheds light on important matters while also providing plenty of laughs. The show also emphasizes diversity and representation, featuring a diverse array of guests from various industries and backgrounds. Whether it's engaging in thought-provoking conversations or showcasing her talent for sketch comedy, Singh consistently entertains her audience with her unique blend of humor and genuine interest in people and their stories. A Little Late with Lilly Singh has quickly gained a loyal following, attracting a diverse and dedicated fan base who appreciates the show's fresh and inclusive approach to late-night entertainment.
The first episode of A Little Late with Lilly Singh aired on September 16, 2019 and the most recent episode to air was on June 03, 2021.