← Back to Adventure Time Stats and Ratings
What is Adventure Time About?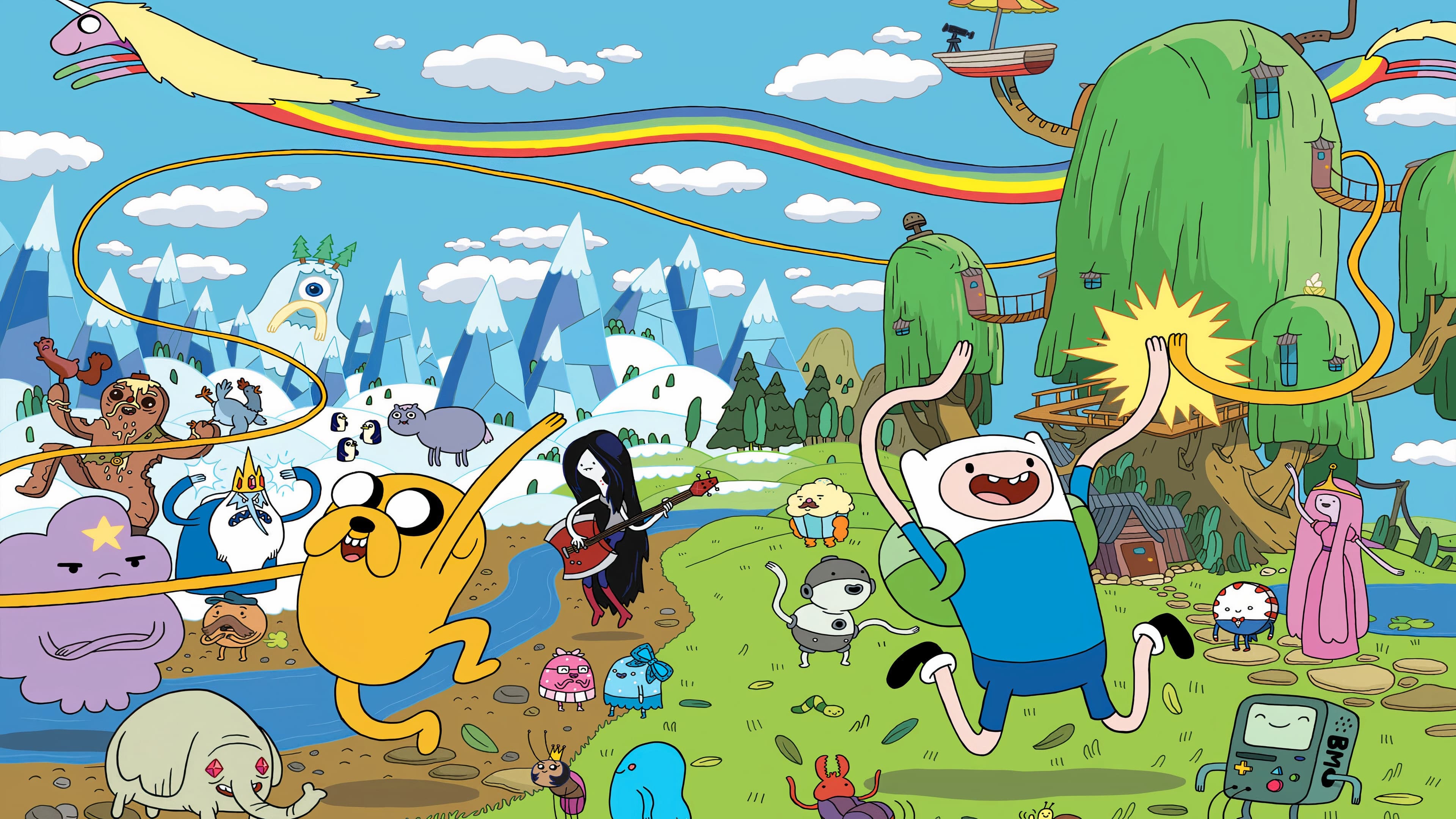 Adventure Time
Adventure Time is an animated television series that takes place in the Land of Ooo, a post-apocalyptic yet whimsical world. The show revolves around the adventures of Finn, a brave and adventurous human boy, and his loyal shape-shifting dog companion, Jake. Together, they navigate through the vast and mystical landscapes of Ooo, encountering a wide array of colorful characters and bizarre creatures. Along their journey, Finn and Jake find themselves embarking on daring quests, battling evil foes, and rescuing princesses in distress. These adventures teach valuable life lessons, such as friendship, courage, and the importance of doing what's right. Adventure Time is known for its unique blend of humor, action, and emotional storytelling, which has captivated audiences of all ages. With its imaginative world-building and compelling characters, the show has become a beloved classic, standing as a testament to creativity and the power of imagination.
The first episode of Adventure Time aired on April 05, 2010 and the most recent episode to air was on September 03, 2018.