← Back to AJ and the Queen Stats and Ratings
What is AJ and the Queen About?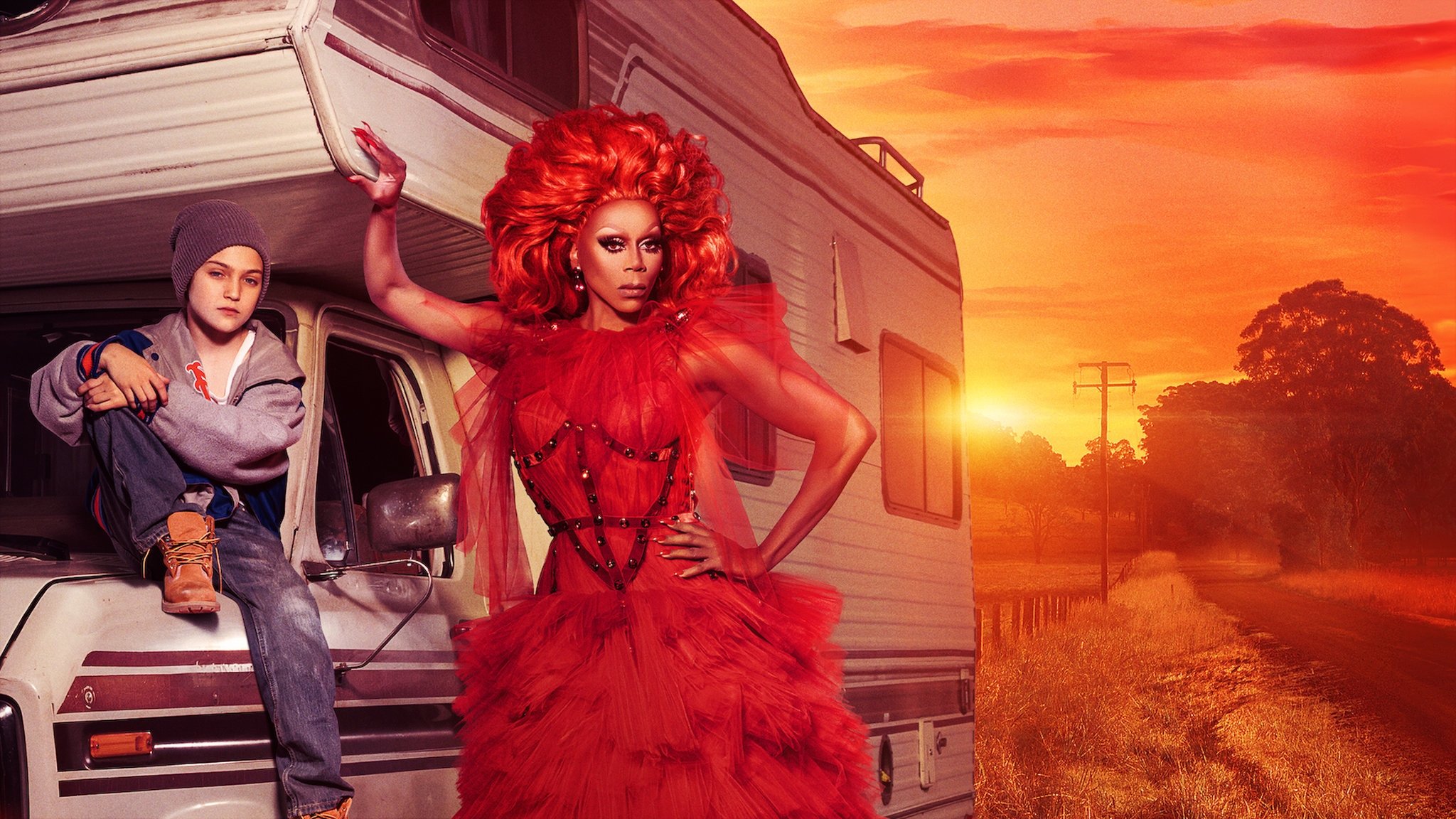 AJ and the Queen
AJ and the Queen is a comedic television series that blends heartwarming moments with laugh-out-loud comedy. The show follows the journey of Ruby Red, a talented drag queen who finds herself at a crossroads in her life. When her dream of opening a drag club is shattered, she teams up with AJ, a street-smart and tough 10-year-old stowaway. Together, they hit the road in Ruby's rundown RV, traveling across America and turning heads with their dazzling drag performances. Along their journey, they encounter a colorful array of characters, each with their own unique backstories and struggles. Through their adventures, Ruby and AJ form an unlikely bond, learning important life lessons about acceptance, love, and the value of chosen family. AJ and the Queen delves into themes of friendship, self-discovery, and the power of embracing one's true identity. This heartwarming and lighthearted series takes viewers on a joyous and enlightening road trip that celebrates diversity, resilience, and the beauty of self-expression.
The first episode of AJ and the Queen aired on January 10, 2020 and the most recent episode to air was on January 10, 2020.