← Back to Animal Control Stats and Ratings
What is Animal Control About?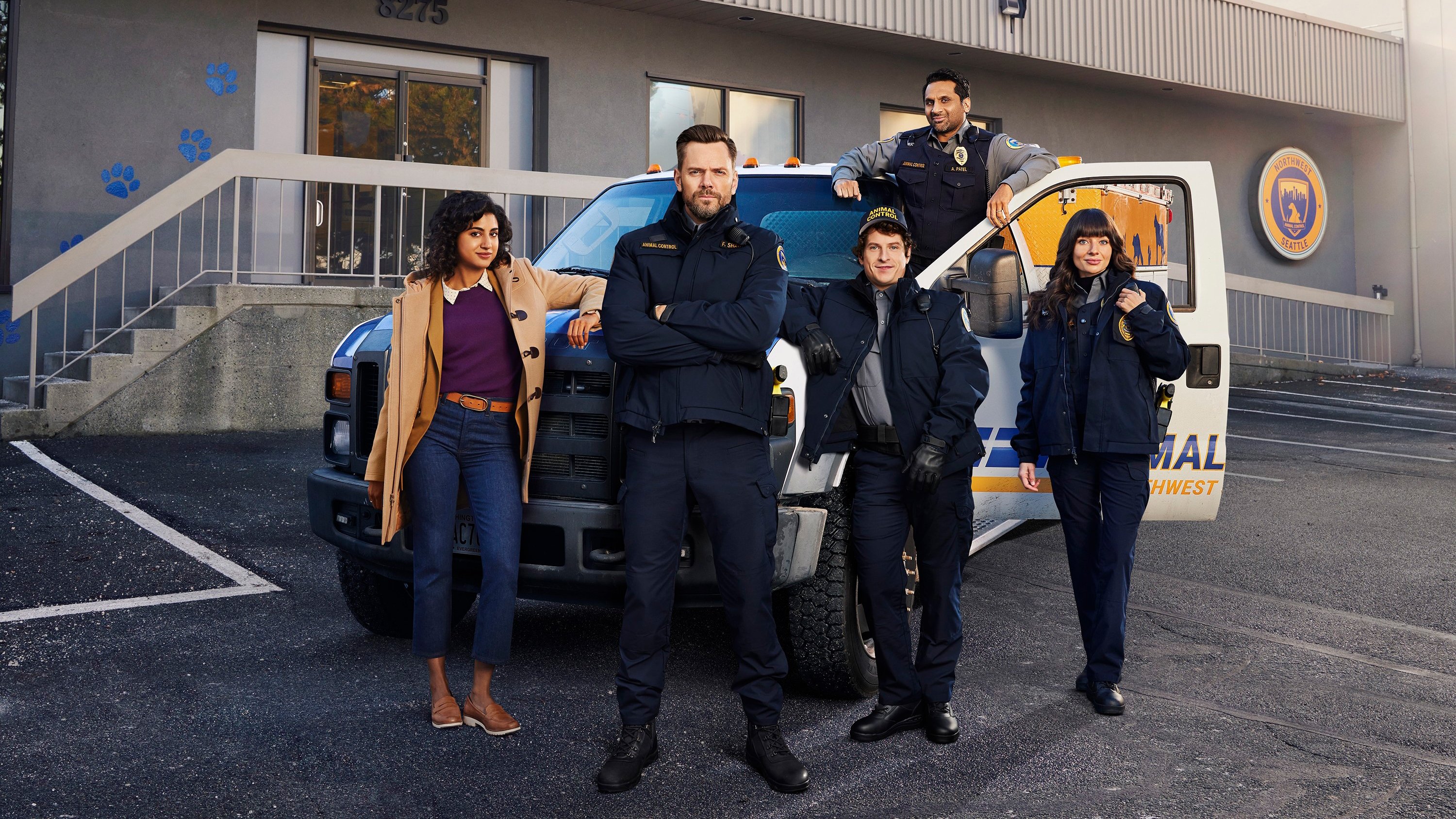 Animal Control
Animal Control is a captivating and informative television show that offers viewers an inside look into the inner workings of a city's animal control department. This engaging series dives deep into the daily responsibilities and challenges faced by the dedicated animal control officers as they diligently carry out their mission to protect animals and maintain public safety. Throughout each episode, audiences are treated to a fascinating mix of heartwarming animal rescue stories, thrilling investigations into cases of animal cruelty, and informative segments on responsible pet ownership and animal welfare. By chronicling the experiences of the hardworking men and women who form the backbone of the department, Animal Control offers a unique perspective on the critical importance of their work in safeguarding both the human and animal populations. Whether it's rescuing stray animals, apprehending dangerous wildlife, or promoting community programs that educate and empower pet owners, this series showcases the tireless efforts and unwavering commitment of these devoted professionals. Animal Control is a must-watch television show that not only entertains but also educates viewers about the invaluable role animal control officers play in the welfare of our furry friends.
The first episode of Animal Control aired on February 16, 2023 and the most recent episode to air was on May 04, 2023.