← Back to Back in the Groove Stats and Ratings
What is Back in the Groove About?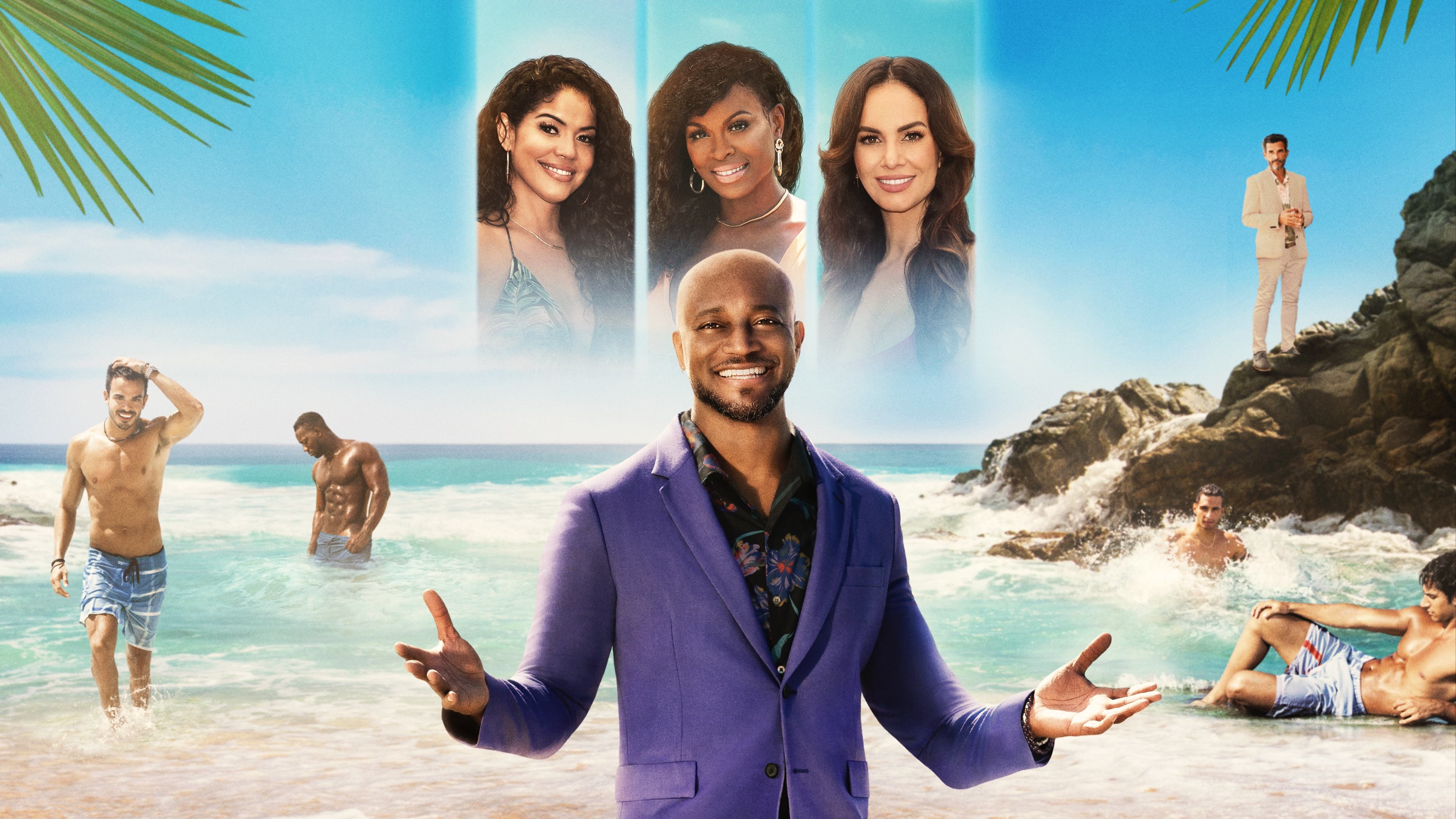 Back in the Groove
Back in the Groove is an entertaining, yet introspective television series painting the story of a woman returning to a place she once called home and finding it dramatically changed. The character had been absent for a significant number of years and following her return, she is confronted by altered personal relationships and transformed societal norms that she must adapt to. She faces multiple challenges that allow her to not only rediscover herself but also reestablish her place in society. In her journey, she seeks to find this new 'groove', a rhythm that can once again make her feel at home. As the series progresses, viewers are privy to her battles, victories, emotions, resilience, and the learning process that molds her into the individual she eventually becomes. Balance is maintained within the series by the infusion of comedy, drama, and instances of deep self-reflection. At its core, Back in the Groove serves as a commentary on how society evolves and it effectively showcases a personal journey against the backdrop of an ever-changing societal ecosystem. Ultimately, it is about finding stability in flux, acceptance in discomfort and transformation in distress.
The first episode of Back in the Groove aired on December 05, 2022 and the most recent episode to air was on December 08, 2022.