← Back to Baymax! Stats and Ratings
What is Baymax! About?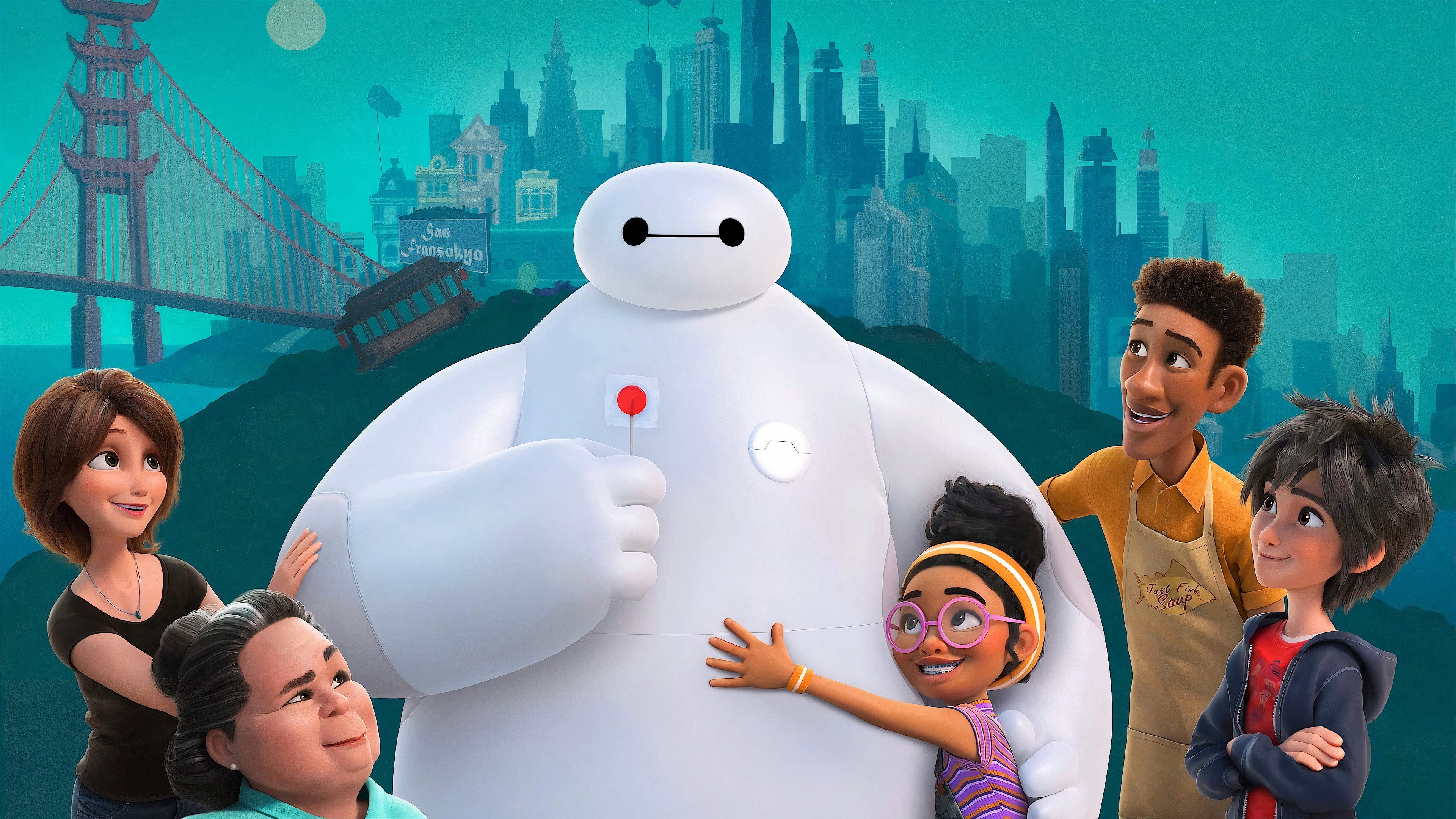 Baymax!
Baymax! is an animated television series based on the beloved film Big Hero 6. Set in the futuristic city of San Fransokyo, the show centers around Baymax, an inflatable healthcare companion robot designed to assist and care for humans. Together with a group of young heroes, Baymax embarks on thrilling adventures to protect the city from dark forces. Each episode of Baymax! features a unique, action-packed storyline that highlights the power of science and the importance of friendship. Viewers join Baymax and his friends as they face various obstacles and use their combined skills and intelligence to overcome challenges. Through its heartwarming storytelling and lovable characters, Baymax! delivers positive messages about teamwork, cooperation, and empathy. This entertaining and educational series is not only a treat for fans of the original movie, but also a captivating new experience for viewers of all ages.
The first episode of Baymax! aired on June 29, 2022 and the most recent episode to air was on June 29, 2022.