← Back to Berlin Station Stats and Ratings
What is Berlin Station About?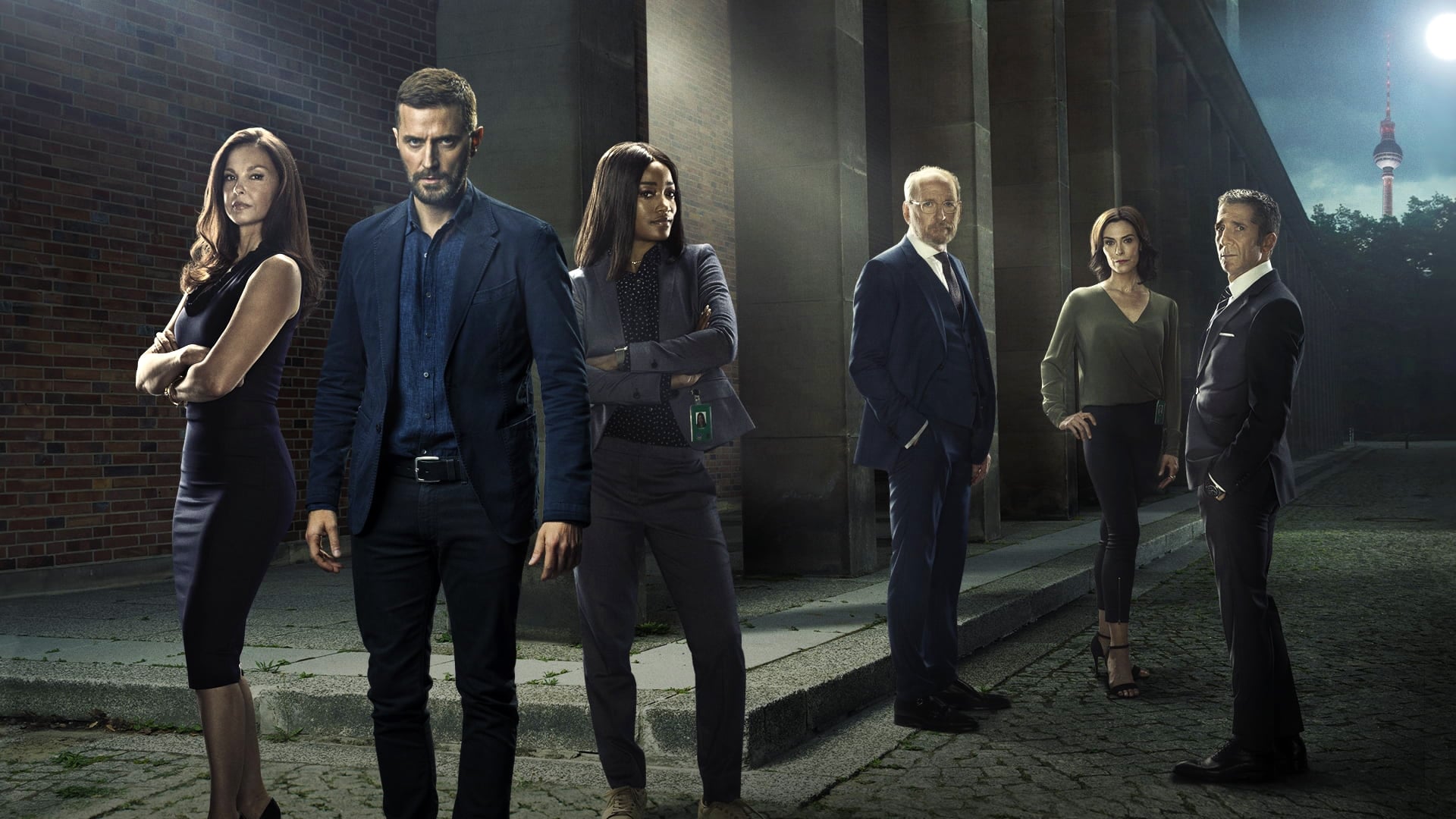 Berlin Station
A contemporary spy series that follows Daniel Miller, an undercover agent at the CIA station in Berlin, Germany.
The first episode of Berlin Station aired on October 16, 2016 and the most recent episode to air was on February 17, 2019.