← Back to Bloodhounds Stats and Ratings
What is Bloodhounds About?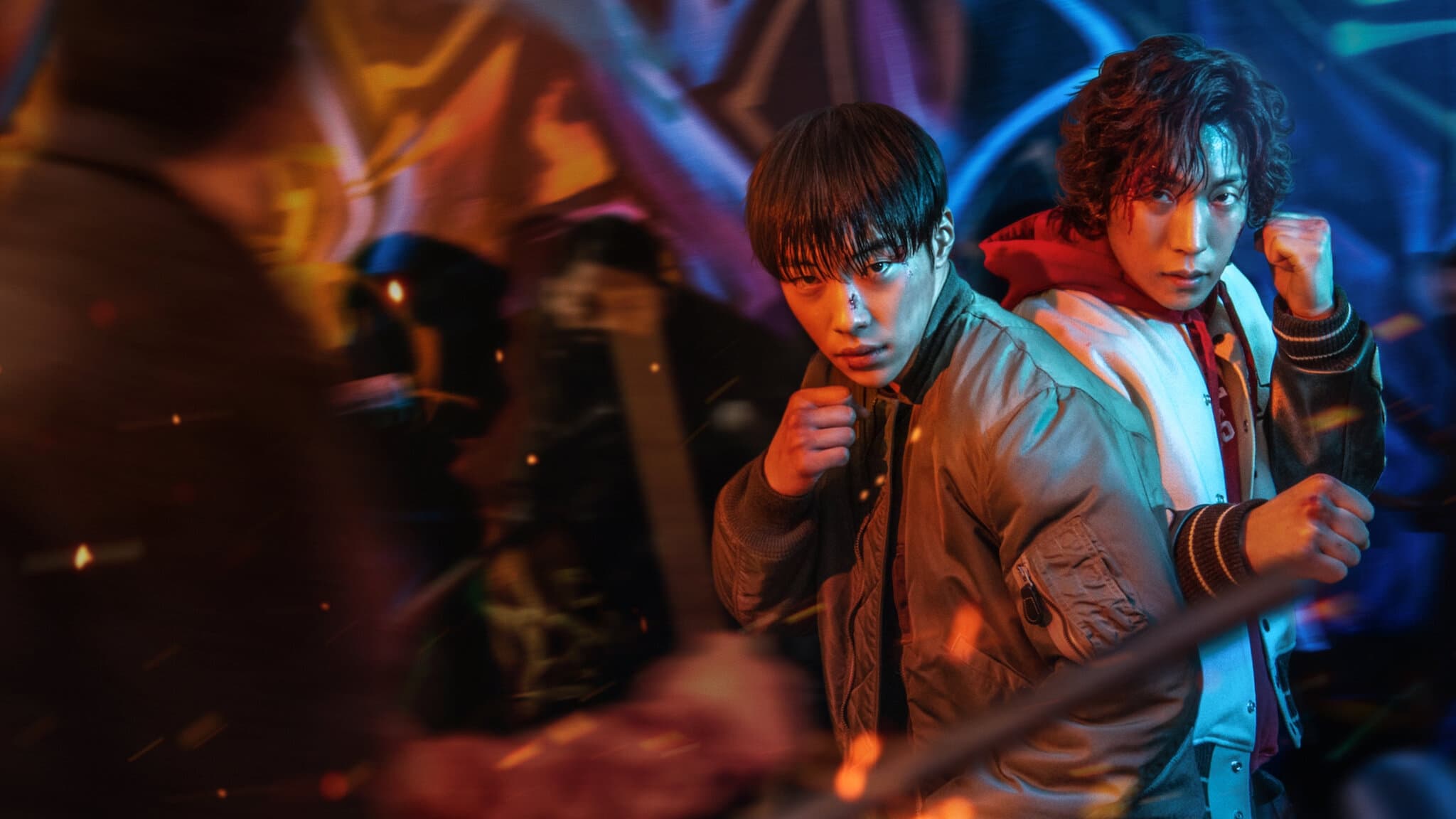 Bloodhounds
Bloodhounds is an exciting and action-packed crime drama series that revolves around a group of highly skilled detectives known as the Bloodhounds. This elite team is renowned for their exceptional investigative abilities and their relentless pursuit of justice. Combining state-of-the-art forensic science with their keen instincts, the Bloodhounds are dedicated to unraveling the most perplexing and elusive criminal cases. Led by a seasoned and intuitive detective, the team dives deep into complex crime scenes, meticulously analyzing evidence and following leads to bring perpetrators to justice. Each episode of Bloodhounds is filled with thrilling twists and turns, keeping audiences on the edge of their seats as they unravel the truth behind the most baffling crimes. With its compelling characters and gripping storylines, Bloodhounds provides an immersive and captivating viewing experience for fans of crime dramas.
The first episode of Bloodhounds aired on June 09, 2023 and the most recent episode to air was on June 09, 2023.