← Back to Bodyguard Stats and Ratings
What is Bodyguard About?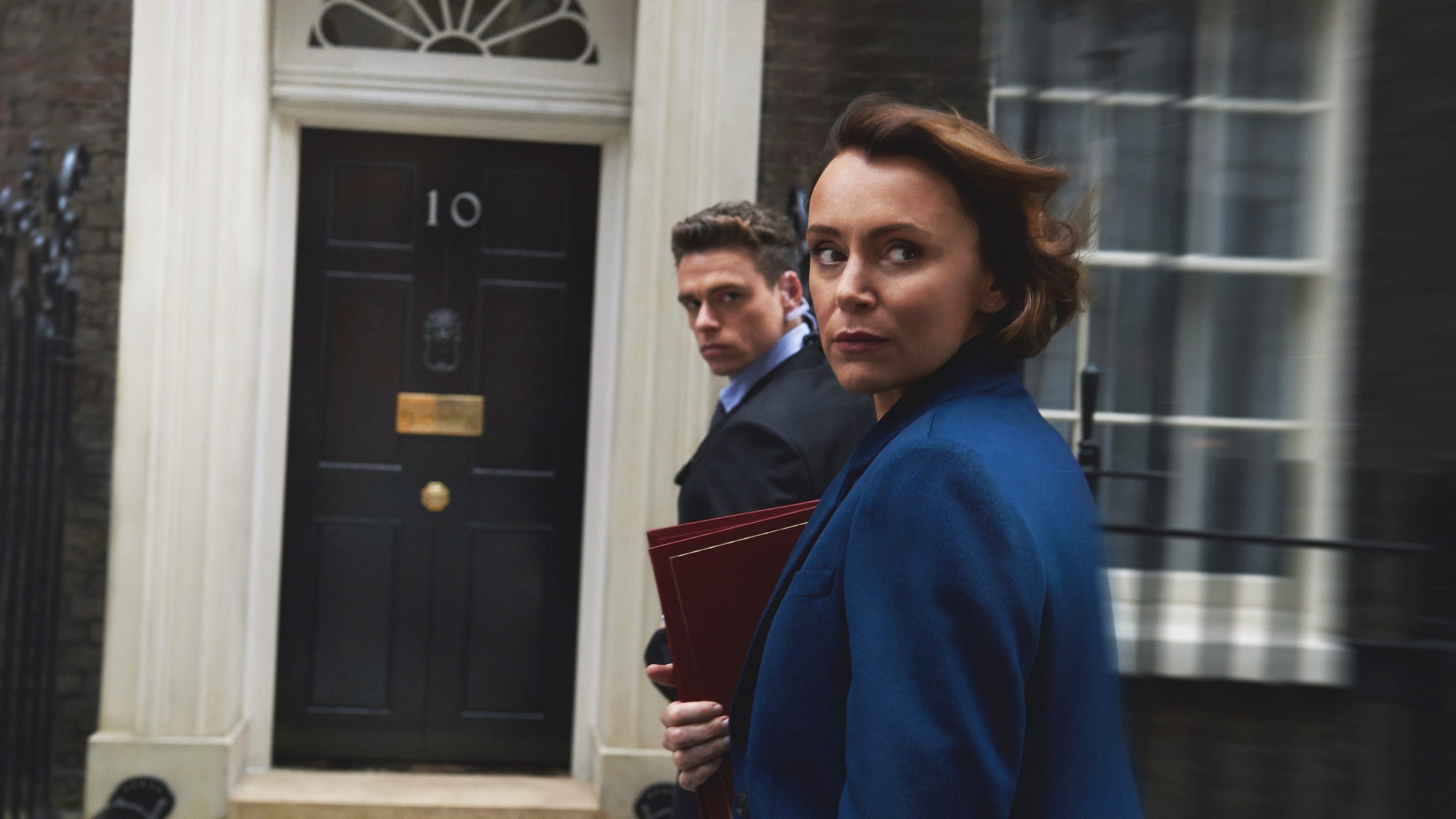 Bodyguard
A troubled war veteran is assigned to protect a controversial politician who may be the target of a terror plot.
The first episode of Bodyguard aired on August 26, 2018 and the most recent episode to air was on September 23, 2018.