← Back to Boiling Point Stats and Ratings
What is Boiling Point About?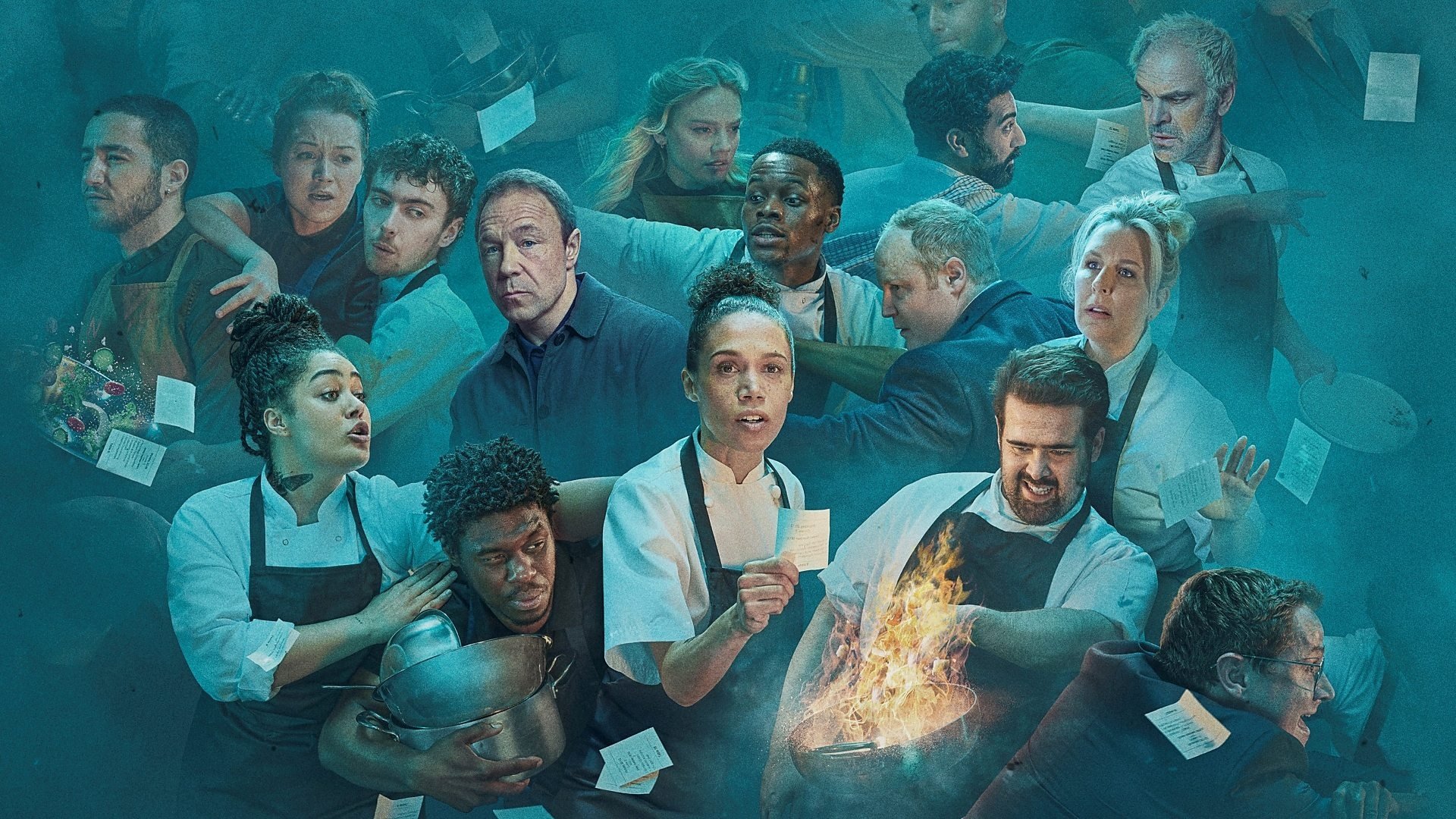 Boiling Point
Boiling Point is an enthralling TV show that delves into the trials and tribulations of Head Chef Carly as she endeavors to establish her reputation in the competitive culinary landscape. The series unfolds eight months after Carly's mentor, Andy Jones, experiences a heart attack, leaving her to take charge of Point North, a brand-new restaurant located in London. Alongside her trusty kitchen crew, Carly faces the daunting challenge of attracting a steady stream of eager clientele while ensuring the business remains profitable amidst financial constraints. As the pressure mounts, Carly and her team must skillfully navigate the intricacies of their personal lives while consistently crafting a gastronomic masterpiece each day. Boiling Point offers viewers a captivating glimpse into the exhilarating and high-stakes world of the restaurant industry, where culinary skill and dedication collide with the realities of running a successful establishment.
The first episode of Boiling Point aired on October 01, 2023 and the most recent episode to air was on October 22, 2023.