← Back to Bones Stats and Ratings
What is Bones About?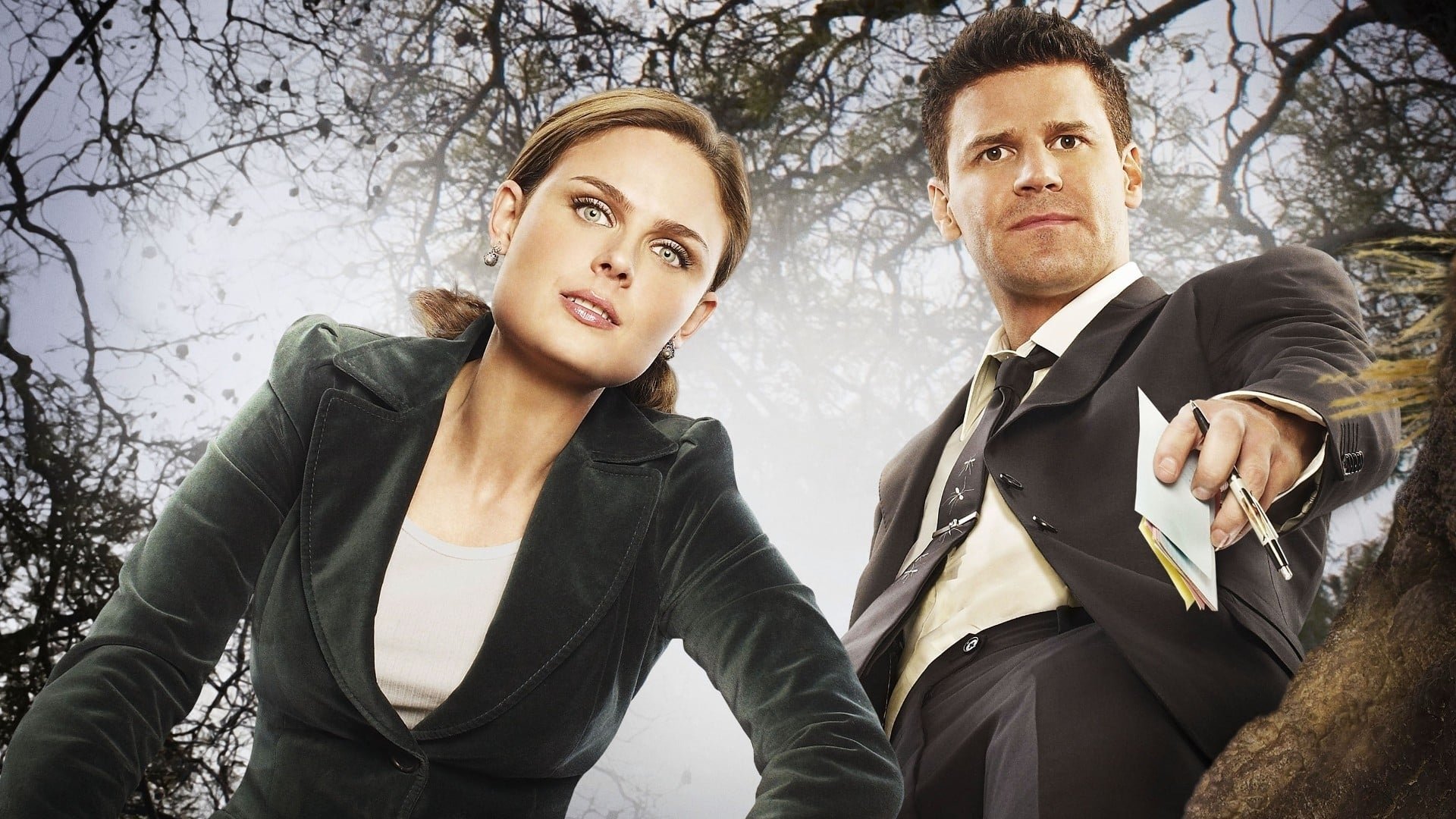 Bones
Dr. Temperance Brennan and her colleagues at the Jeffersonian's Medico-Legal Lab assist Special Agent Seeley Booth with murder investigations when the remains are so badly decomposed, burned or destroyed that the standard identification methods are useless.
The first episode of Bones aired on September 13, 2005 and the most recent episode to air was on March 28, 2017.