← Back to Brews Brothers Stats and Ratings
What is Brews Brothers About?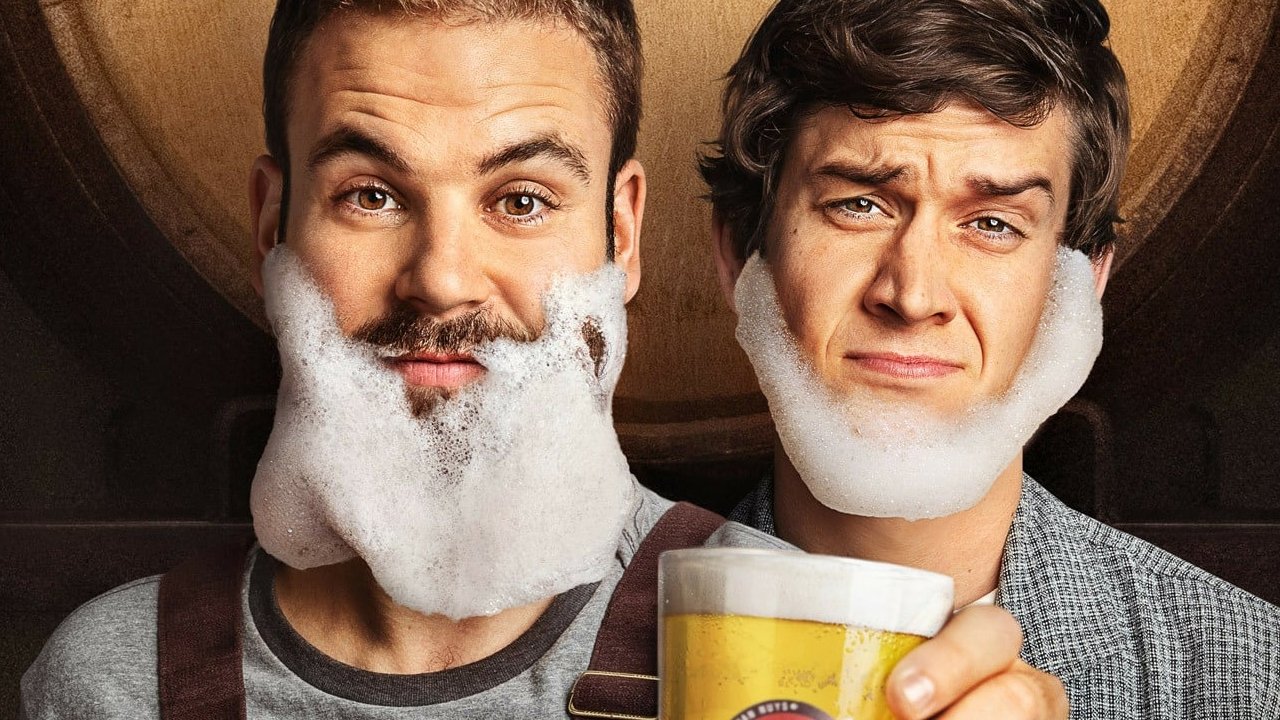 Brews Brothers
Two rival brothers must work together to keep their brewery in business, but shenanigans keep foaming up their company with chaos.
The first episode of Brews Brothers aired on April 10, 2020 and the most recent episode to air was on April 10, 2020.