← Back to Chicago P.D. Stats and Ratings
What is Chicago P.D. About?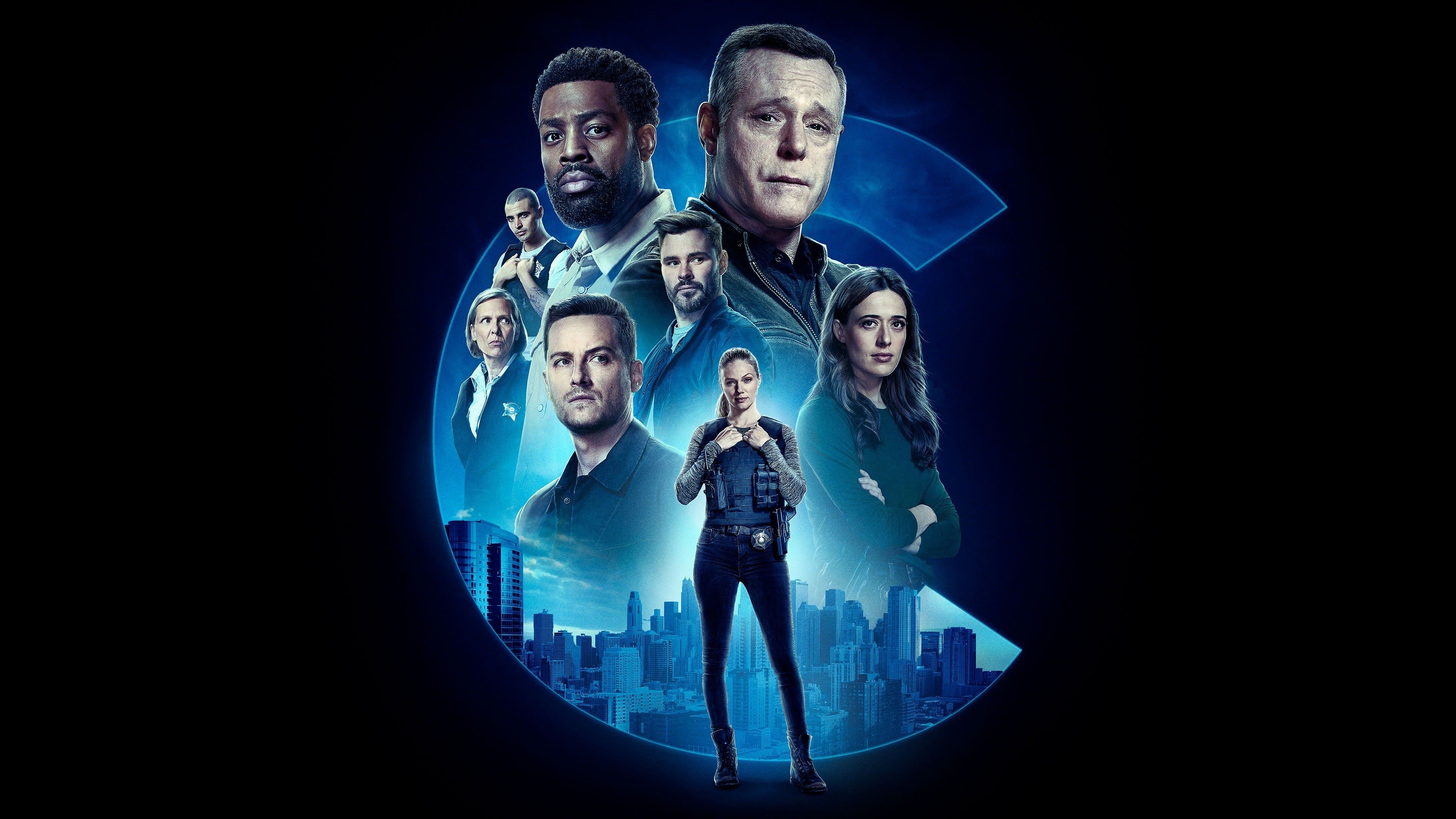 Chicago P.D.
Chicago P.D. is an American police procedural drama television series that depicts the professional and personal lives of the members of the Intelligence Unit of the 21st District of the Chicago Police Department. Created by Dick Wolf and Matt Olmstead, the show offers a gripping portrayal of the challenges faced by law enforcement officers as they navigate through the complex and dangerous world of Chicago's streets. Led by the determined and dedicated Sergeant Hank Voight, the elite team deals with a wide range of criminal activities, including organized crime, drug trafficking, and high-profile murders. The series delves into the intricacies of police work, highlighting the sacrifices, moral dilemmas, and unwavering determination of the officers. With a combination of tense action sequences, emotionally charged storylines, and compelling character development, Chicago P.D. provides an intense and thought-provoking viewing experience. As the team works tirelessly to maintain order and seek justice, viewers are taken on a thrilling journey, exploring the delicate balance between upholding the law and protecting the innocent in an ever-evolving city. Through its realistic portrayal of the gritty streets of Chicago and the relentless pursuit of justice, Chicago P.D. offers a compelling narrative that unravels the complexities of law enforcement while shedding light on the human stories behind the badges.
The first episode of Chicago P.D. aired on January 08, 2014 and the most recent episode to air was on May 24, 2023.