← Back to Deadwood Stats and Ratings
What is Deadwood About?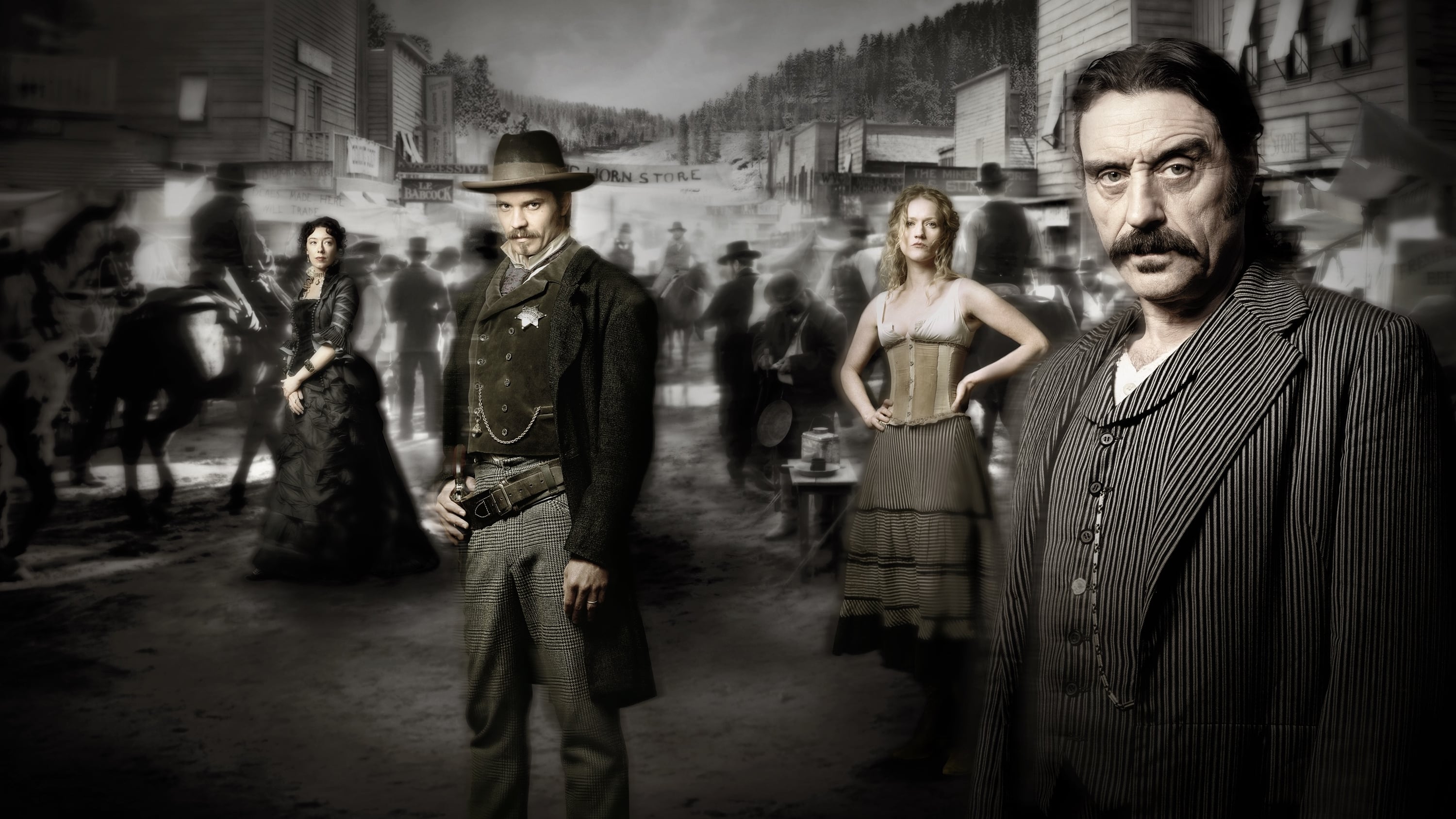 Deadwood
The story of the early days of Deadwood, South Dakota; woven around actual historic events with most of the main characters based on real people. Deadwood starts as a gold mining camp and gradually turns from a lawless wild-west community into an organized wild-west civilized town. The story focuses on the real-life characters Seth Bullock and Al Swearengen.
The first episode of Deadwood aired on March 21, 2004 and the most recent episode to air was on August 27, 2006.