← Back to Digman! Stats and Ratings
What is Digman! About?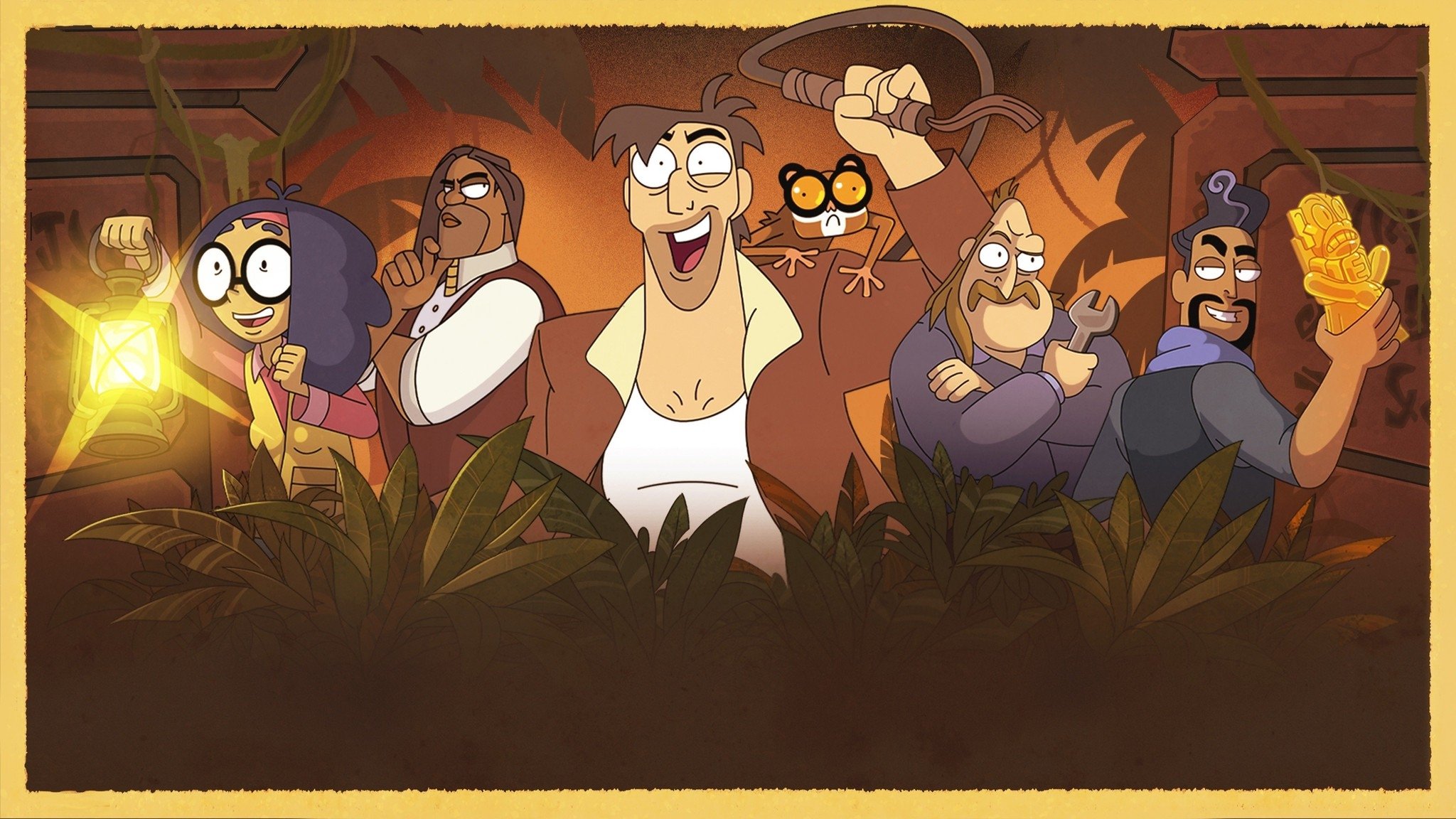 Digman!
Celebrity archaeologist Rip Digman and his team of experts travel dangerous parts of the world to unearth legendary artifacts and grow their reputations as fearless adventurers.
The first episode of Digman! aired on March 22, 2023 and the most recent episode to air was on May 10, 2023.