← Back to Empire Stats and Ratings
List of all Empire Episodes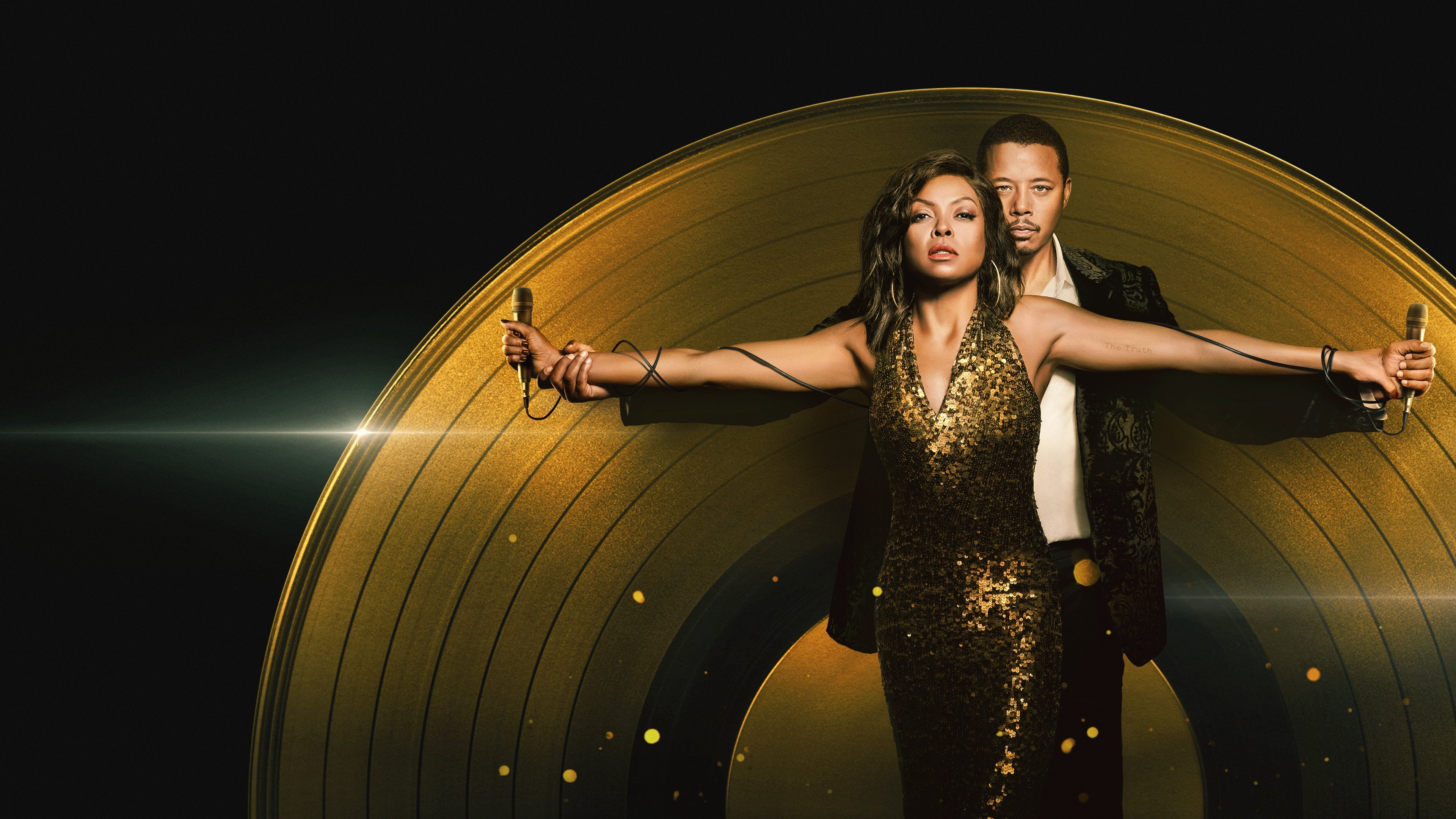 Welcome to the Empire epsiode guide from Television Stats. Empire has 102 episodes over the course of 6 seasons. The first episode of Empire aired on January 07, 2015 and the most recent episode to air was on April 21, 2020. Empire is no longer in production and was on the air for a total of 5 years. Here is a rundown of seasons and episode air dates and titles for all Empire episodes.
Season 1 - Empire
Mar 26, 2012
S1 : E5
Doing Good
Mar 19, 2012
S1 : E4
Making A Fortune
Mar 12, 2012
S1 : E3
Playing The Game
Mar 05, 2012
S1 : E2
Making Ourselves At Home
Feb 27, 2012
S1 : E1
A Taste For Power
How many seasons of Empire are there?
There have been a total of 6 seasons of Empire.
How many episodes of Empire are there?
There are 102 episodes of Empire. Each Empire season averages a total of 17 episodes.
Is Empire over?
Yes, Empire is finished.