← Back to Everything's Gonna Be Okay Stats and Ratings
What is Everything's Gonna Be Okay About?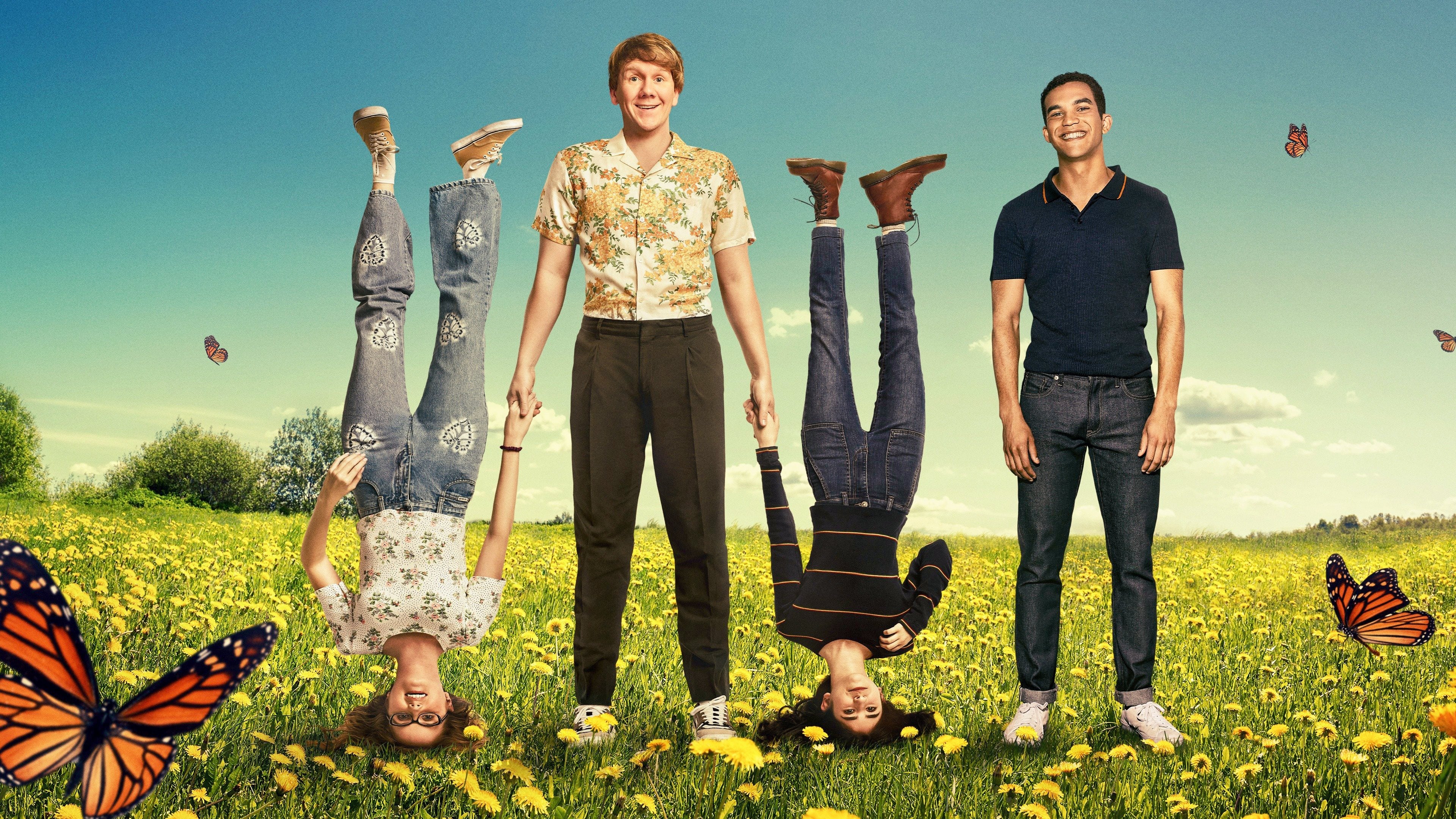 Everything's Gonna Be Okay
Everything's Gonna Be Okay is a heartwarming comedy-drama television series that follows the life of Nicholas, a young Australian man who finds himself thrust into the role of a primary caregiver to his two half-sisters, Matilda and Genevieve, after their father's sudden demise. Created by Josh Thomas, who also stars as Nicholas, the show delves into the complexities of family dynamics, grief, and personal growth. Set in the vibrant city of Los Angeles, the narrative of Everything's Gonna Be Okay revolves around the challenges and adventures faced by this unconventional family unit as they navigate the intricacies of relationships, adolescence, and everyday life. In exploring the delicate balance between laughter and sadness, the series tackles poignant themes with authenticity and wit. With a sharp, insightful script and a talented ensemble cast, including Kayla Cromer and Adam Faison, the show offers viewers an engaging and empathetic exploration of love, loss, and the transformative power of unexpected responsibilities. Through its unique blend of humor, heart, and sincerity, Everything's Gonna Be Okay stands as a touching testament to the resilience of the human spirit and the bonds that hold families together, even in the face of the most challenging circumstances.
The first episode of Everything's Gonna Be Okay aired on January 16, 2020 and the most recent episode to air was on June 03, 2021.