← Back to Family Law Stats and Ratings
What is Family Law About?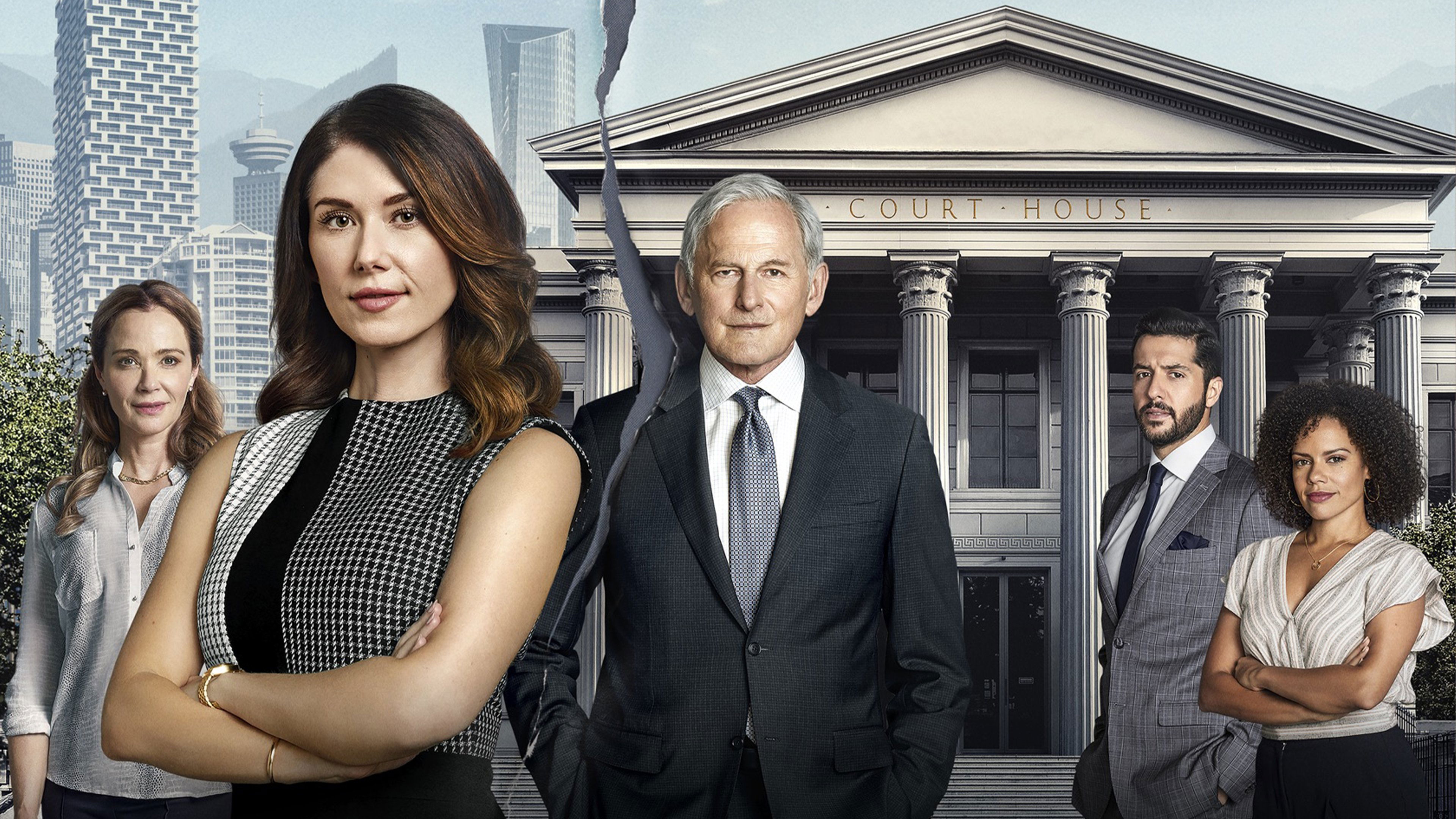 Family Law
Family Law is a captivating legal drama television series set in the vibrant city of San Francisco. The show revolves around the life of Lynn Holt, a skilled attorney who dedicates her professional career to family law. As viewers delve into the intricacies and complexities of this legal specialty, they are immersed in the personal and professional challenges Holt faces on a daily basis. Guided by her strong principles and unwavering dedication to justice, Holt tackles a wide range of cases, including divorce proceedings, child custody battles, and other intricate familial conflicts. With each episode, Family Law offers a thought-provoking exploration of the emotional and ethical dilemmas faced by lawyers in this field, providing viewers with a deeper understanding of the impact legal decisions can have on the lives of individuals and families. The show's engaging storyline, rich character development, and carefully crafted courtroom scenes captivate audiences, making Family Law a must-watch for those interested in legal dramas and human relationships.
The first episode of Family Law aired on September 16, 2021 and the most recent episode to air was on July 31, 2023.