← Back to Fear the Walking Dead Stats and Ratings
What is Fear the Walking Dead About?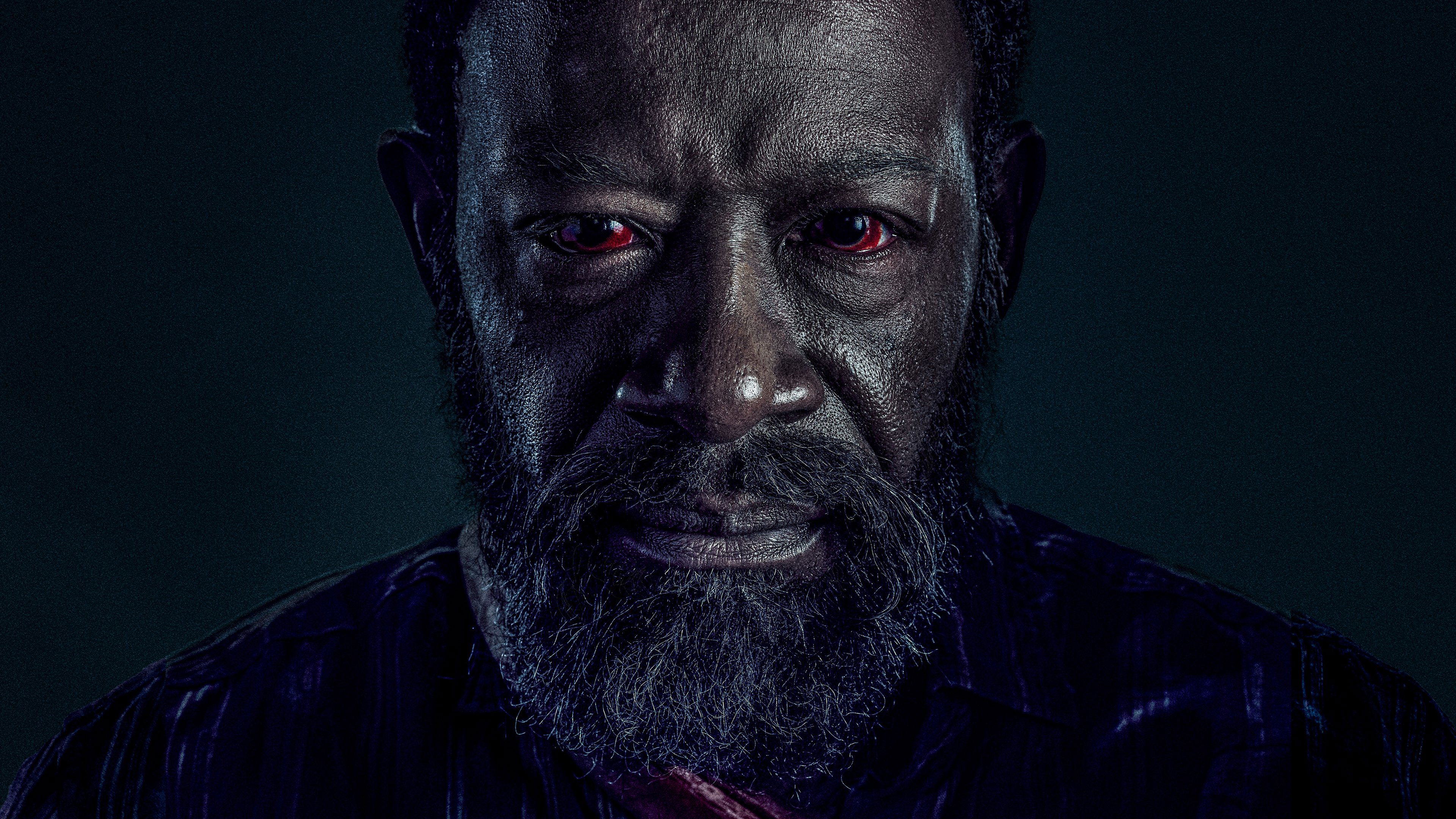 Fear the Walking Dead
Fear the Walking Dead is a post-apocalyptic horror television series that serves as a companion series to The Walking Dead. Set in Los Angeles, the show takes place in the early days of the zombie apocalypse, providing a unique perspective on the outbreak. The story follows the lives of Madison Clark, a high school guidance counselor, and her partner Travis Manawa, an English teacher, as they try to protect and reunite their fragmented group during the initial signs of societal collapse. Fear the Walking Dead explores the moral dilemmas faced by the characters as they grapple with the deteriorating world around them. As fear and desperation seep into every aspect of their lives, the series showcases the characters' struggle to maintain their humanity while making unimaginable choices for their survival and that of their loved ones. With a compelling blend of intense drama, suspense, and action, Fear the Walking Dead offers a fresh perspective on the zombie genre, providing an in-depth exploration of the human experience in the face of catastrophic events.
The first episode of Fear the Walking Dead aired on August 23, 2015 and the most recent episode to air was on June 18, 2023.