← Back to Flaked Stats and Ratings
What is Flaked About?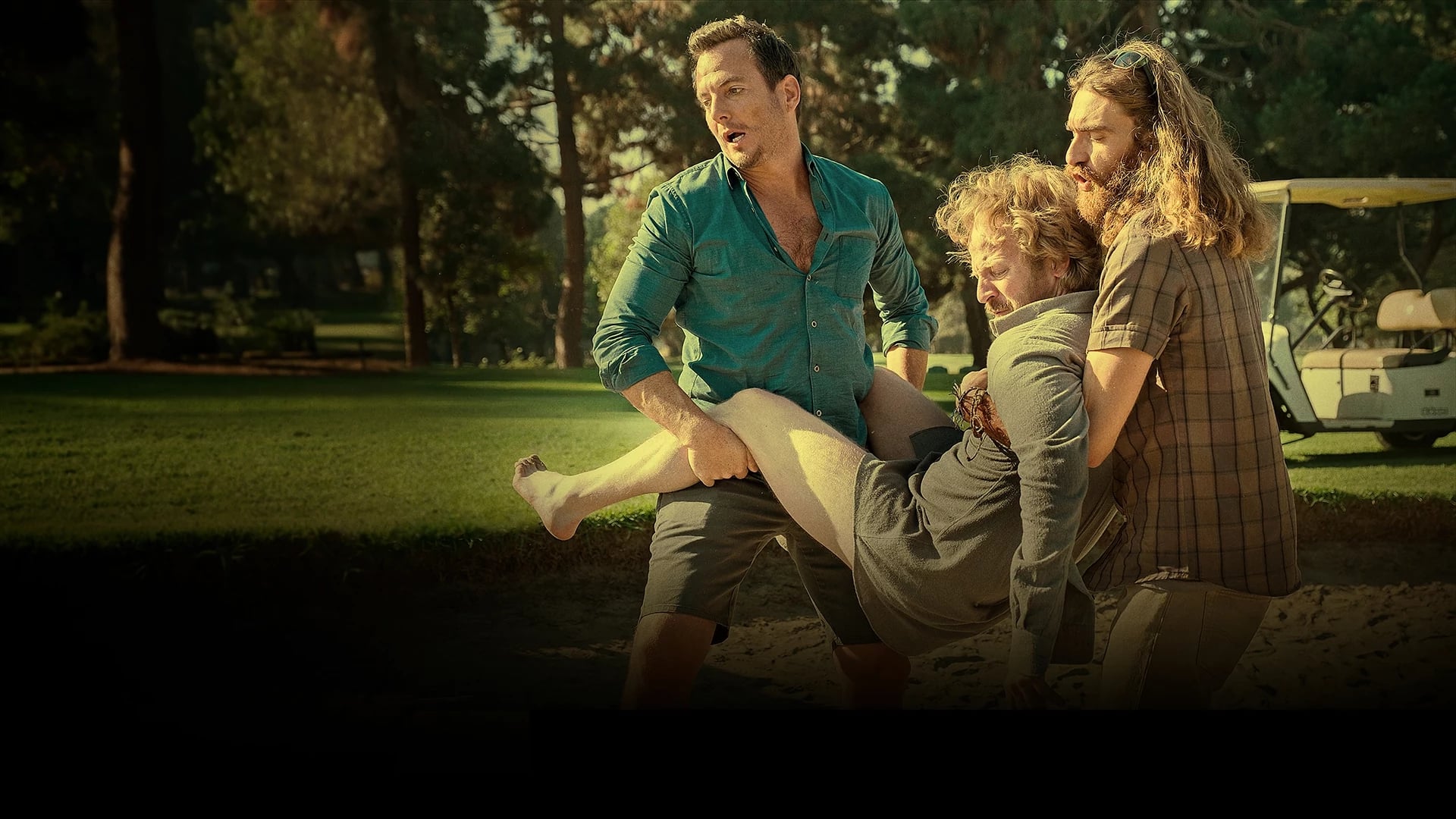 Flaked
In his funky California beach enclave, Chip's the go-to guy for personal insights. But he isn't quite as enlightened when it comes to his own baggage.
The first episode of Flaked aired on March 11, 2016 and the most recent episode to air was on June 02, 2017.