← Back to Followers Stats and Ratings
What is Followers About?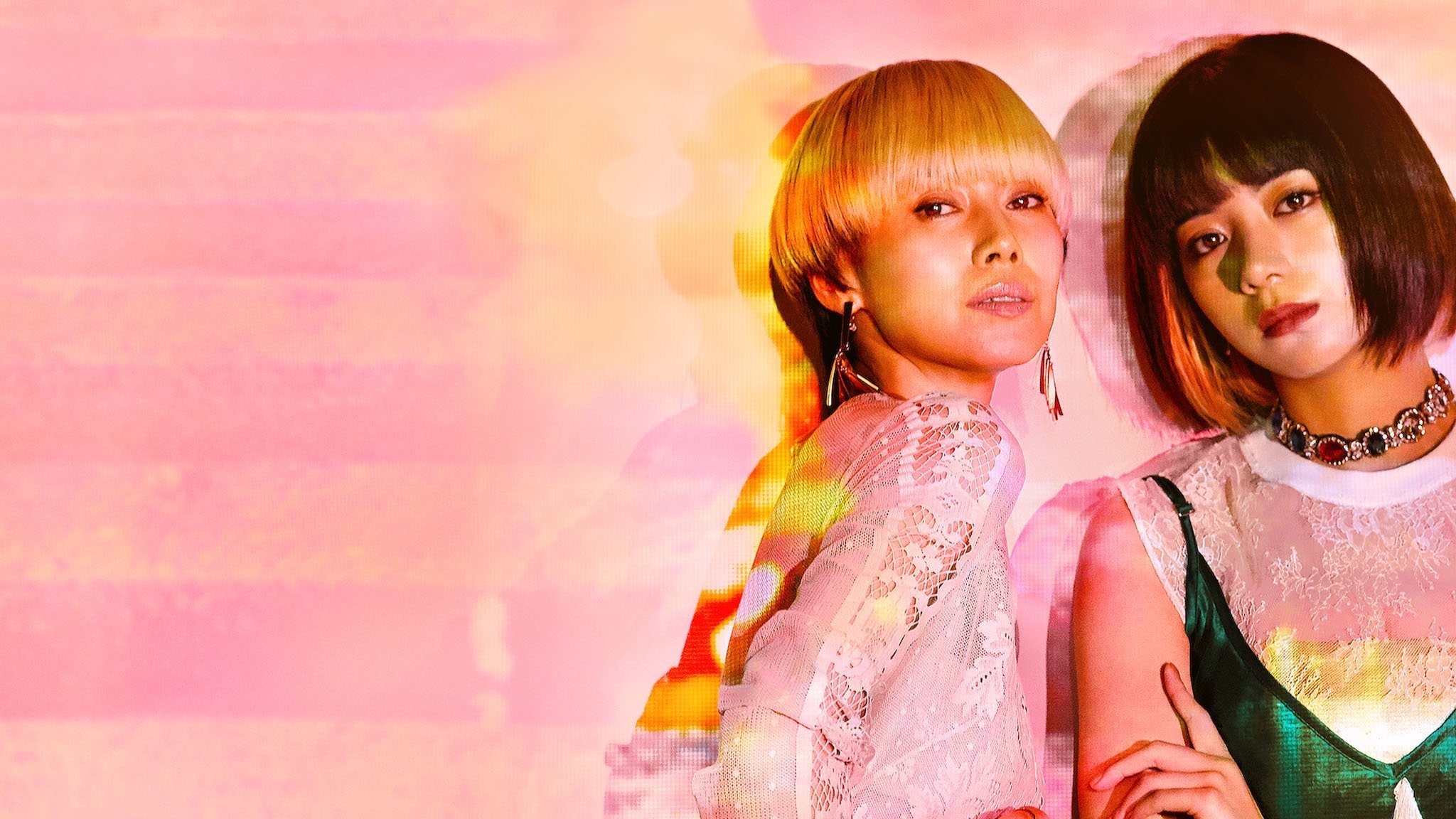 Followers
When an aspiring actress hits it big thanks to a candid Instagram post, the lives of several Tokyo women cross as they struggle to define happiness IRL.
The first episode of Followers aired on February 27, 2020 and the most recent episode to air was on February 27, 2020.