← Back to Full Swing Stats and Ratings
What is Full Swing About?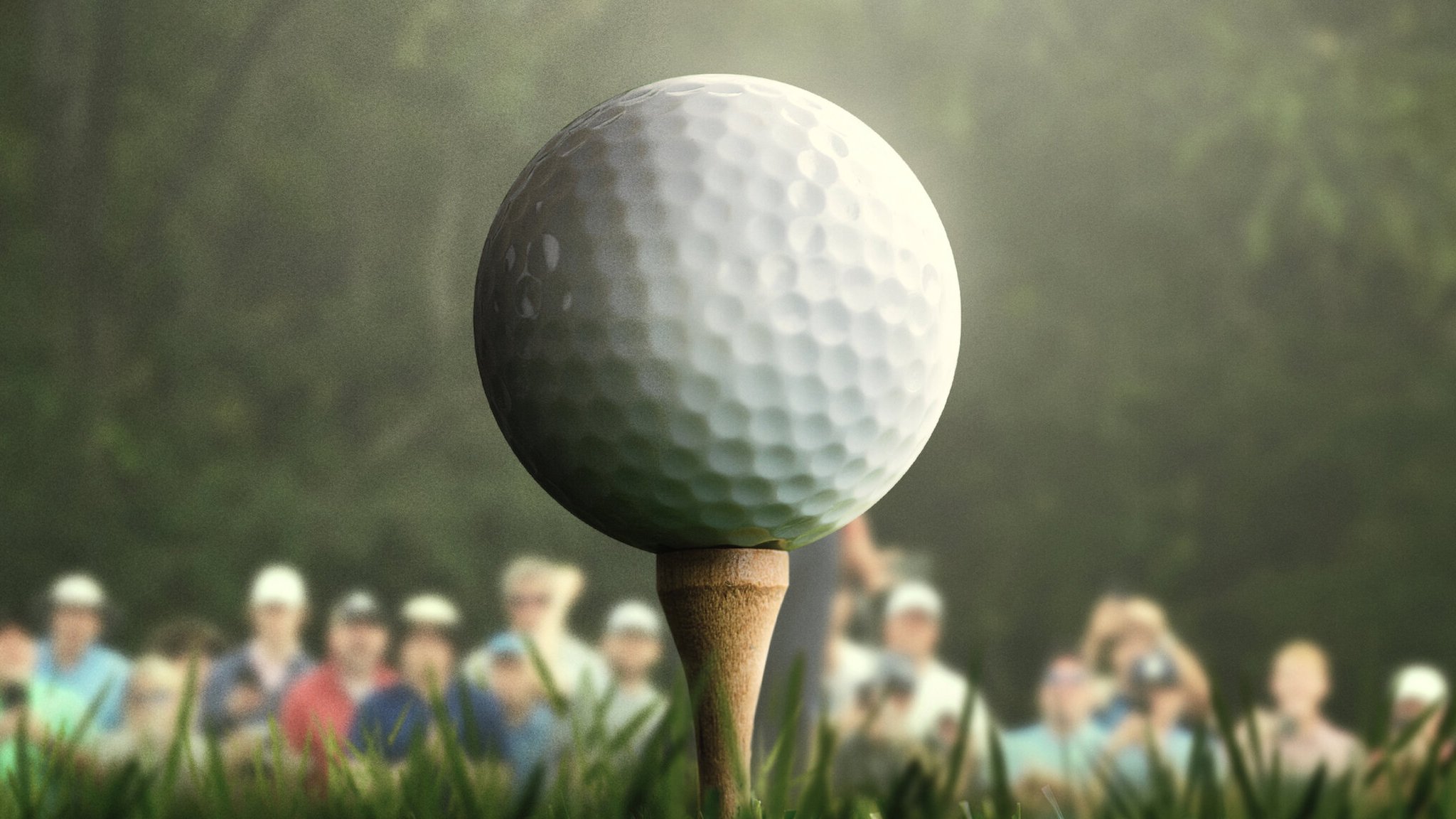 Full Swing
This immersive documentary series follows a diverse group of professional golfers — on and off the course — during a relentless season of competition.
The first episode of Full Swing aired on February 15, 2023 and the most recent episode to air was on February 15, 2023.