← Back to Genius Stats and Ratings
What is Genius About?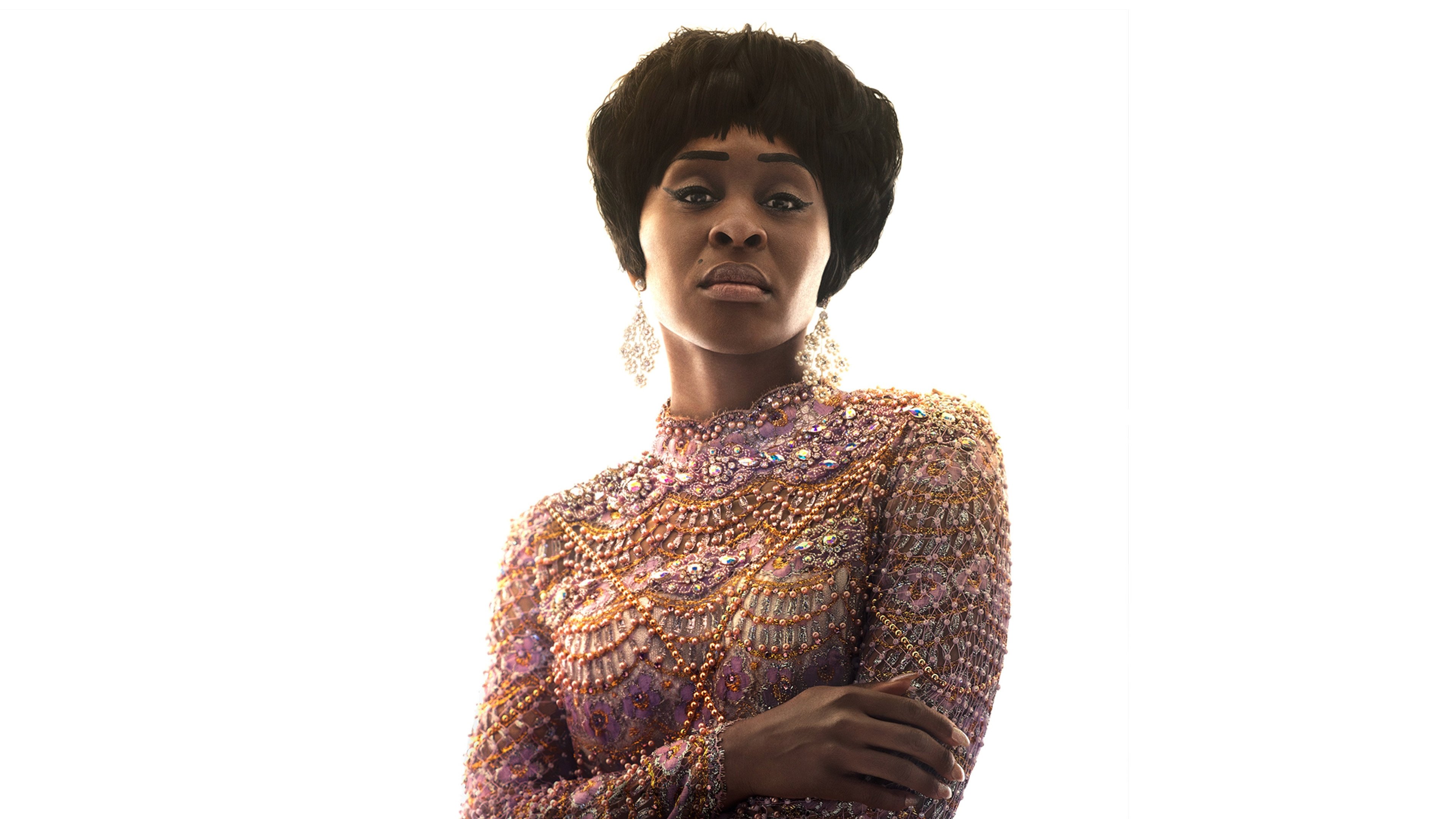 Genius
The life stories of history's greatest minds. From their days as young adults to their final years we see their discoveries, loves, relationships, causes, flaws and genius.
The first episode of Genius aired on April 25, 2017 and the most recent episode to air was on March 24, 2021.