← Back to George & Tammy Stats and Ratings
What is George & Tammy About?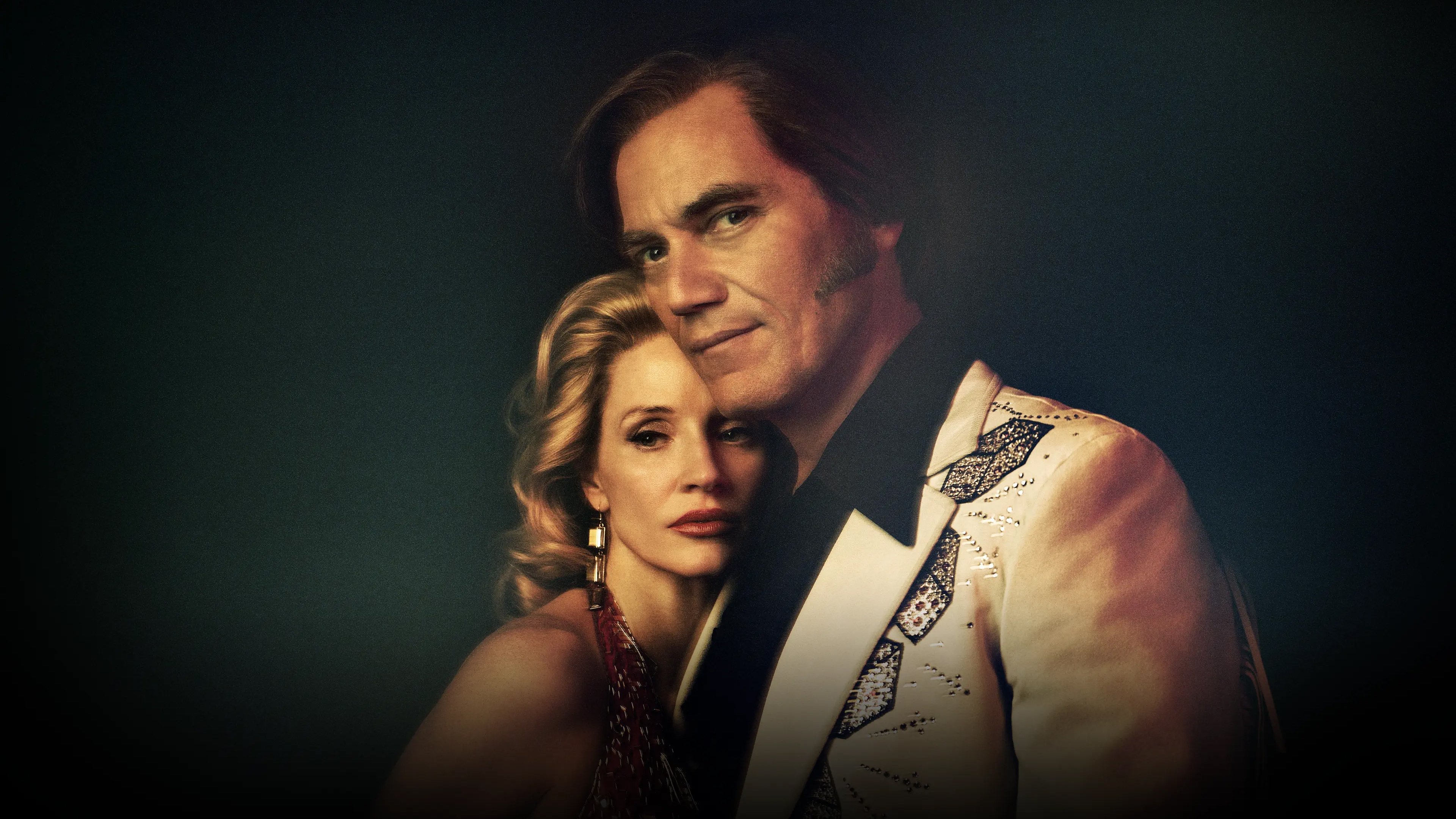 George & Tammy
A chronicle of the country music power couple George Jones and Tammy Wynette, whose complicated-but-enduring relationship inspired some of the most iconic music of all time.
The first episode of George & Tammy aired on December 04, 2022 and the most recent episode to air was on January 08, 2023.