← Back to Gotham Stats and Ratings
What is Gotham About?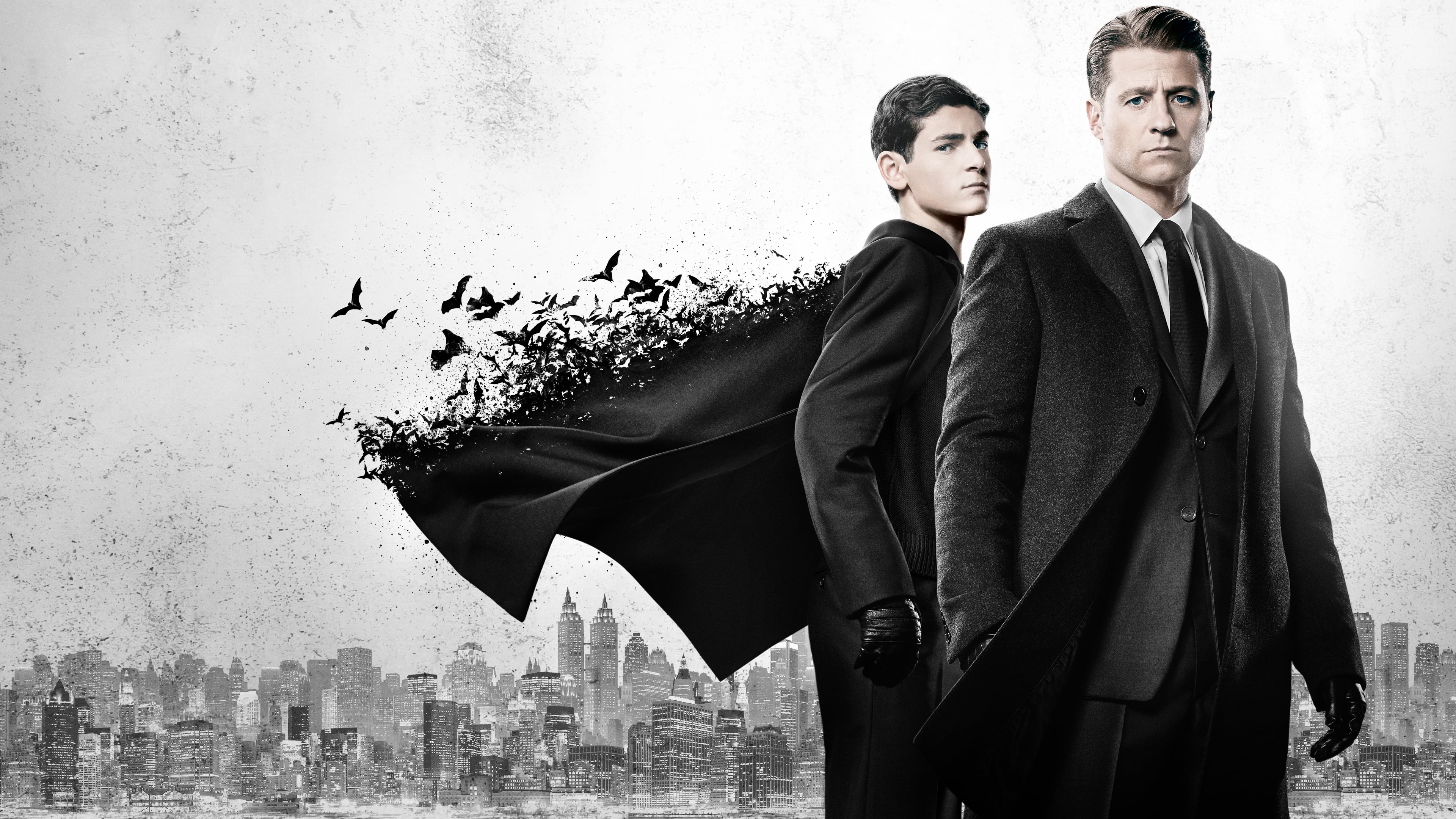 Gotham
Gotham is an American crime drama television series that aired from 2014 to 2019. Set in the early years of Gotham City, the show delves into the dark and corrupt underbelly of the city, chronicling the rise of Detective James Gordon as he battles crime and corruption. Inspired by the characters from DC Comics' Batman franchise, Gotham offers a fresh and unique take on the origin stories of iconic villains such as The Penguin, The Riddler, and Catwoman. The series also explores the transformation of a young Bruce Wayne into the masked vigilante known as Batman, while showcasing the complex web of relationships between various criminal organizations and key individuals in the city. With its gritty and atmospheric cinematography, compelling storylines, and strong performances, Gotham offers fans a captivating and immersive experience into the early days of one of the world's most famous fictional cities.
The first episode of Gotham aired on September 22, 2014 and the most recent episode to air was on April 25, 2019.