← Back to Heartbreak High Stats and Ratings
What is Heartbreak High About?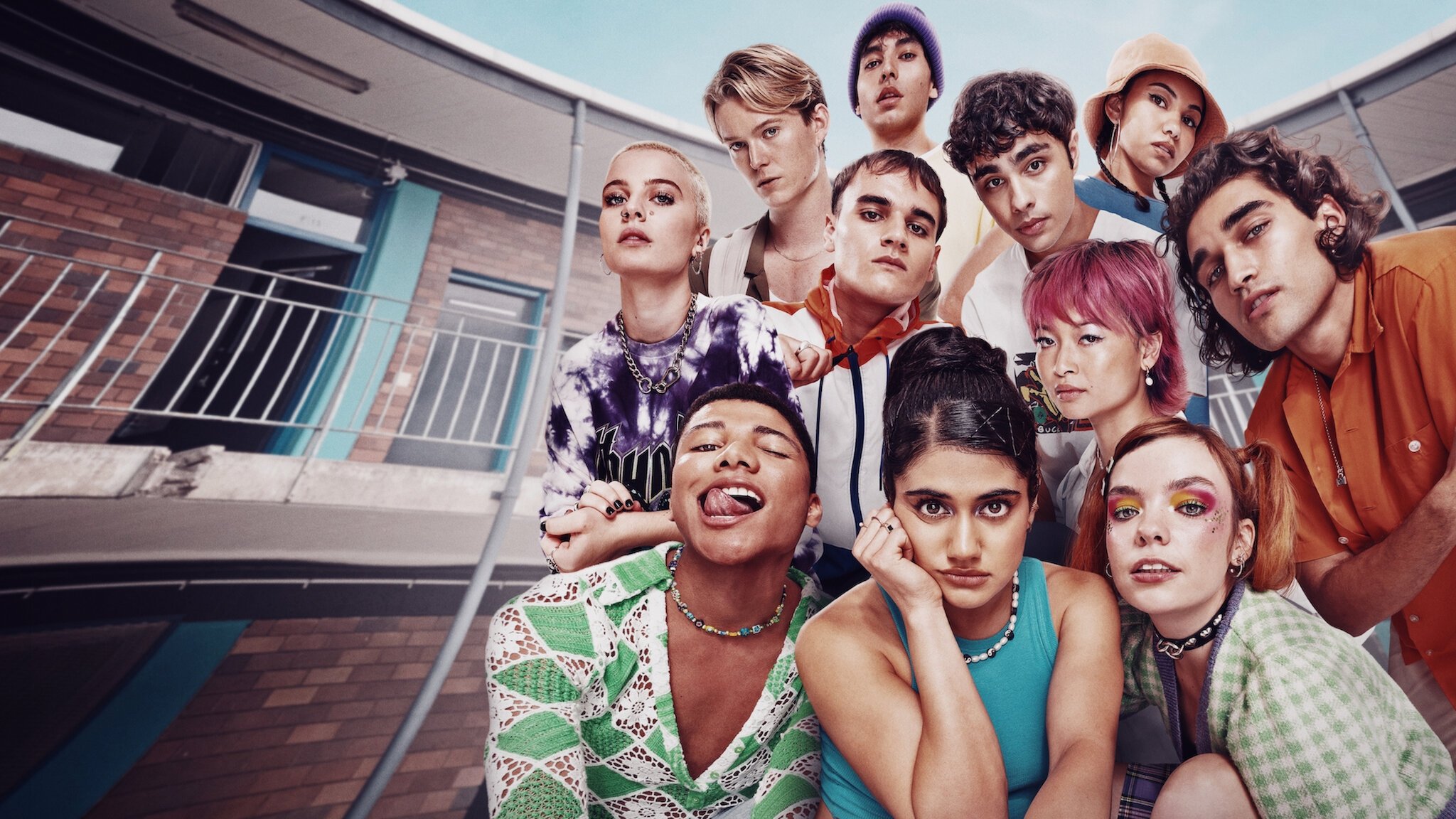 Heartbreak High
Heartbreak High is an Australian television drama series that originally aired from 1994 to 1999. Set in the fictional Hartley High School, the show focuses on a diverse group of high school students as they navigate through the challenges of adolescence. Created by Ben Gannon and Michael Jenkins, Heartbreak High explored a range of social issues including racism, drug use, teen pregnancy, and homelessness, making it a groundbreaking series for its time. The show not only tackled these important topics but also delved into the personal lives of the characters, showcasing their triumphs, failures, and complex relationships. With its realistic portrayal of teenage life, Heartbreak High gained a loyal following during its run and continues to be regarded as one of Australia's most iconic and influential TV shows. It provided a platform for emerging young talent, launching the careers of actors such as Callan Mulvey, Lara Cox, and Ada Nicodemou. Heartbreak High's legacy lives on, having paved the way for future Australian dramas that delve into the lives and struggles of young people.
The first episode of Heartbreak High aired on September 14, 2022 and the most recent episode to air was on September 14, 2022.