← Back to Henry Danger Stats and Ratings
What is Henry Danger About?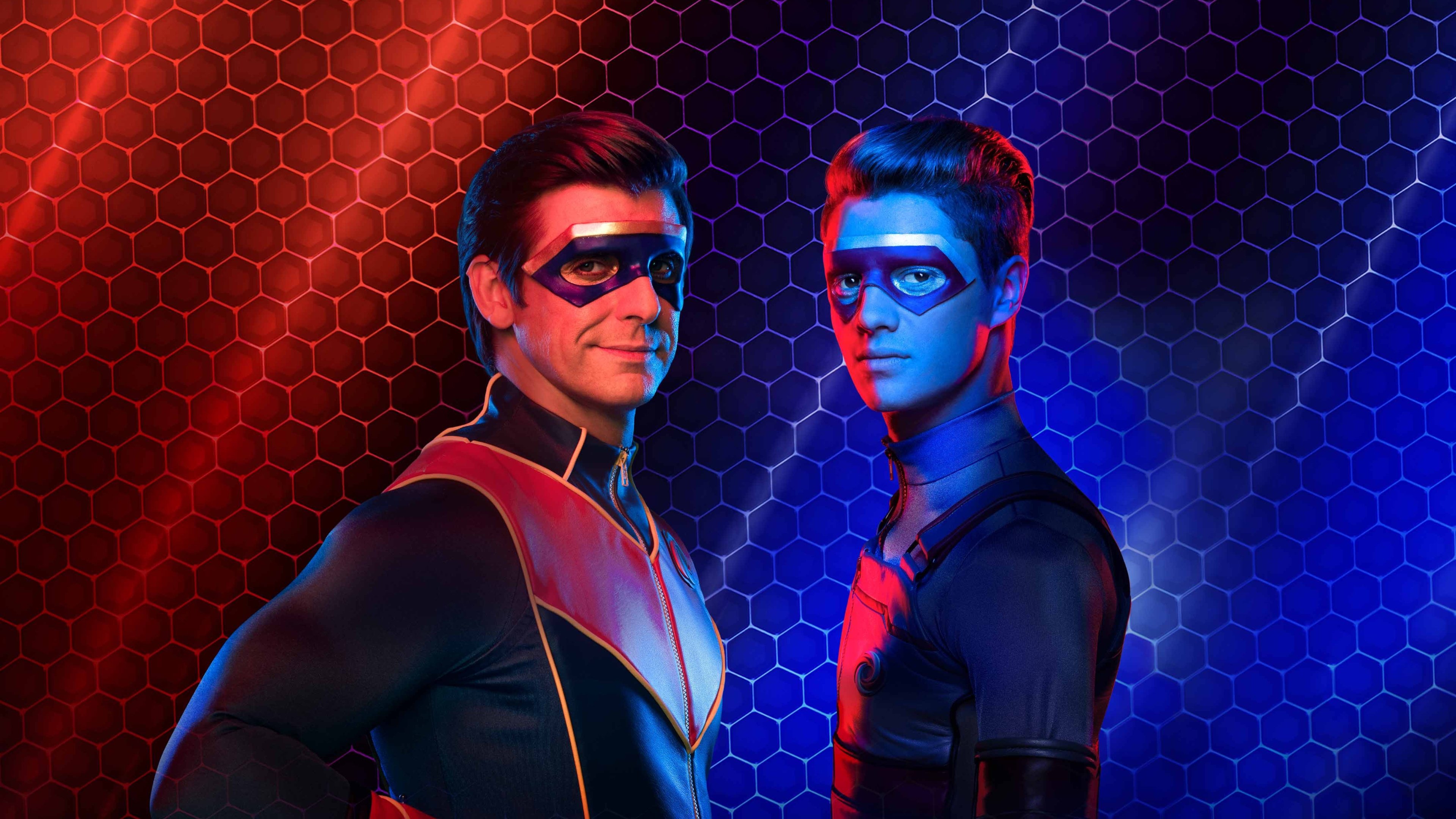 Henry Danger
When 13-year-old Henry Hart lands a job as Danger, the sidekick-in-training to superhero Captain Man, he must learn to navigate a double life balancing the challenges of 8th grade with the crazy adventures of a real-life crime fighter!
The first episode of Henry Danger aired on July 26, 2014 and the most recent episode to air was on March 21, 2020.