← Back to Here and Now Stats and Ratings
What is Here and Now About?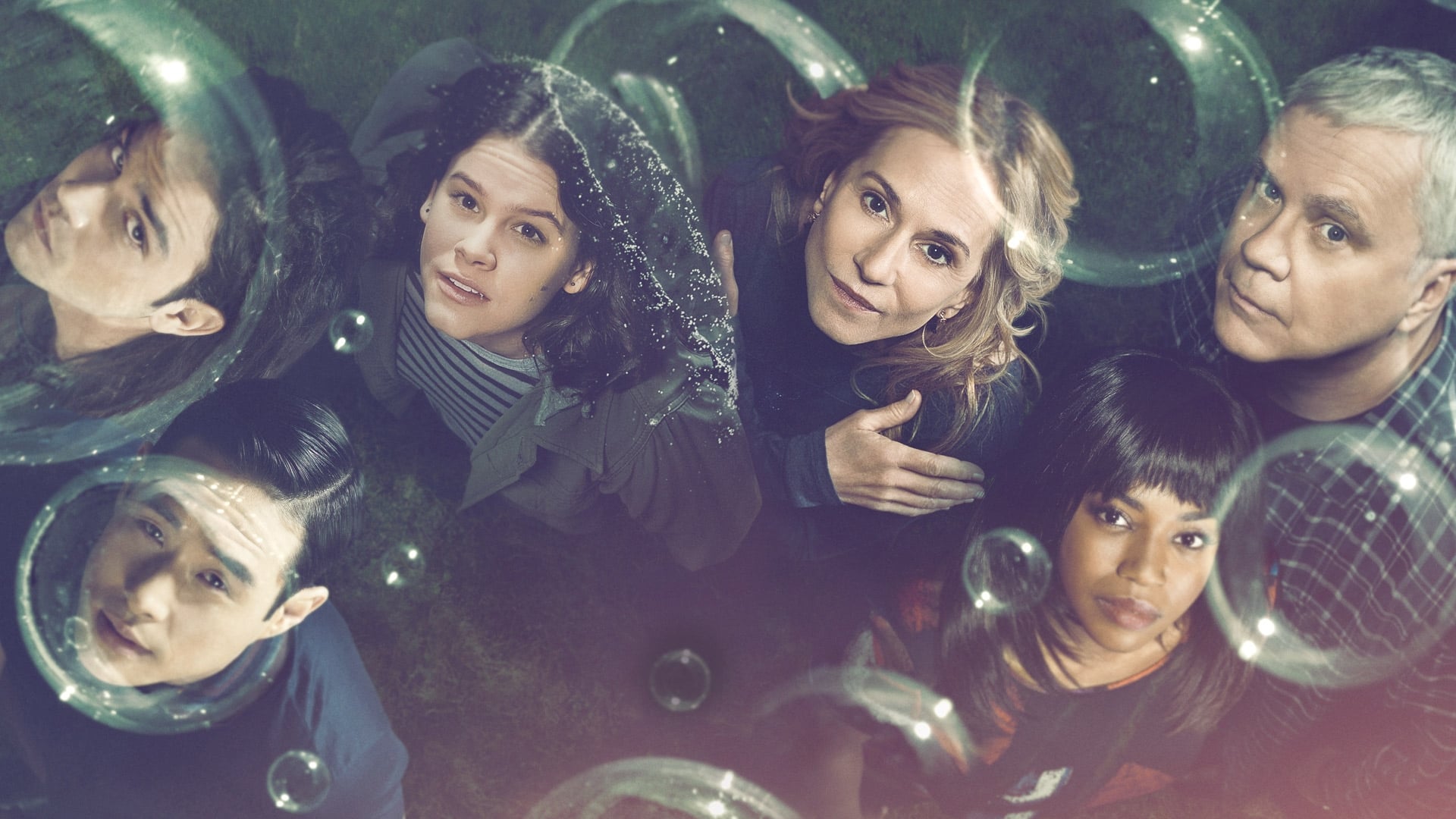 Here and Now
A provocative and darkly comic meditation on the disparate forces polarizing present-day American culture, as experienced by the members of a progressive multi-ethnic family — a philosophy professor and his wife, their adopted children from Vietnam, Liberia and Colombia and their sole biological child — and a contemporary Muslim family, headed by a psychiatrist who is treating one of their children.
The first episode of Here and Now aired on February 11, 2018 and the most recent episode to air was on April 15, 2018.