← Back to High Maintenance Stats and Ratings
What is High Maintenance About?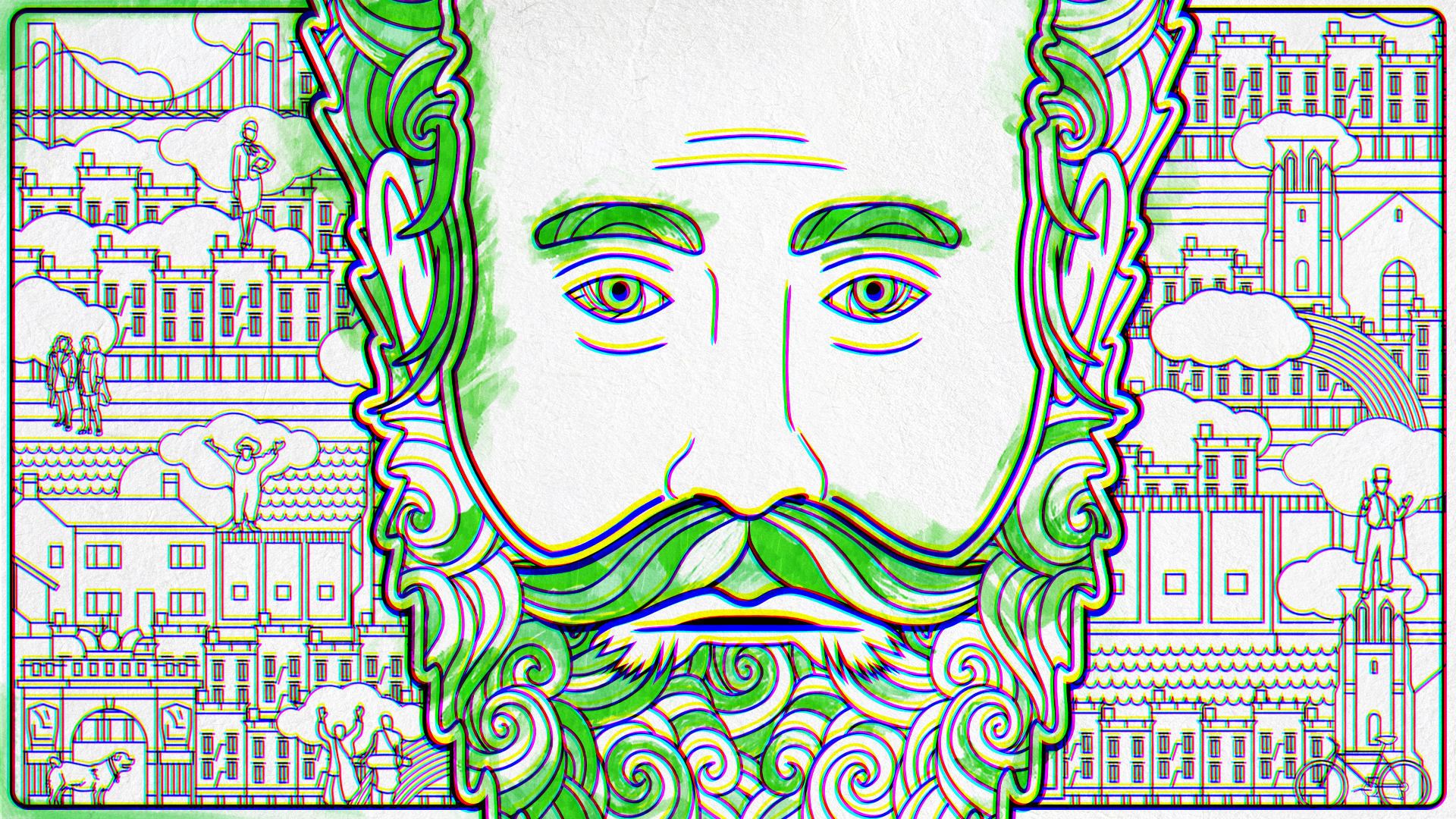 High Maintenance
Jump into the daily routines of a diverse group of New Yorkers and how they light things up. "The Guy" is a nameless pot deliveryman whose client base includes an eccentric group of characters with neuroses as diverse as the city.
The first episode of High Maintenance aired on September 16, 2016 and the most recent episode to air was on April 03, 2020.