← Back to Hot in Cleveland Stats and Ratings
What is Hot in Cleveland About?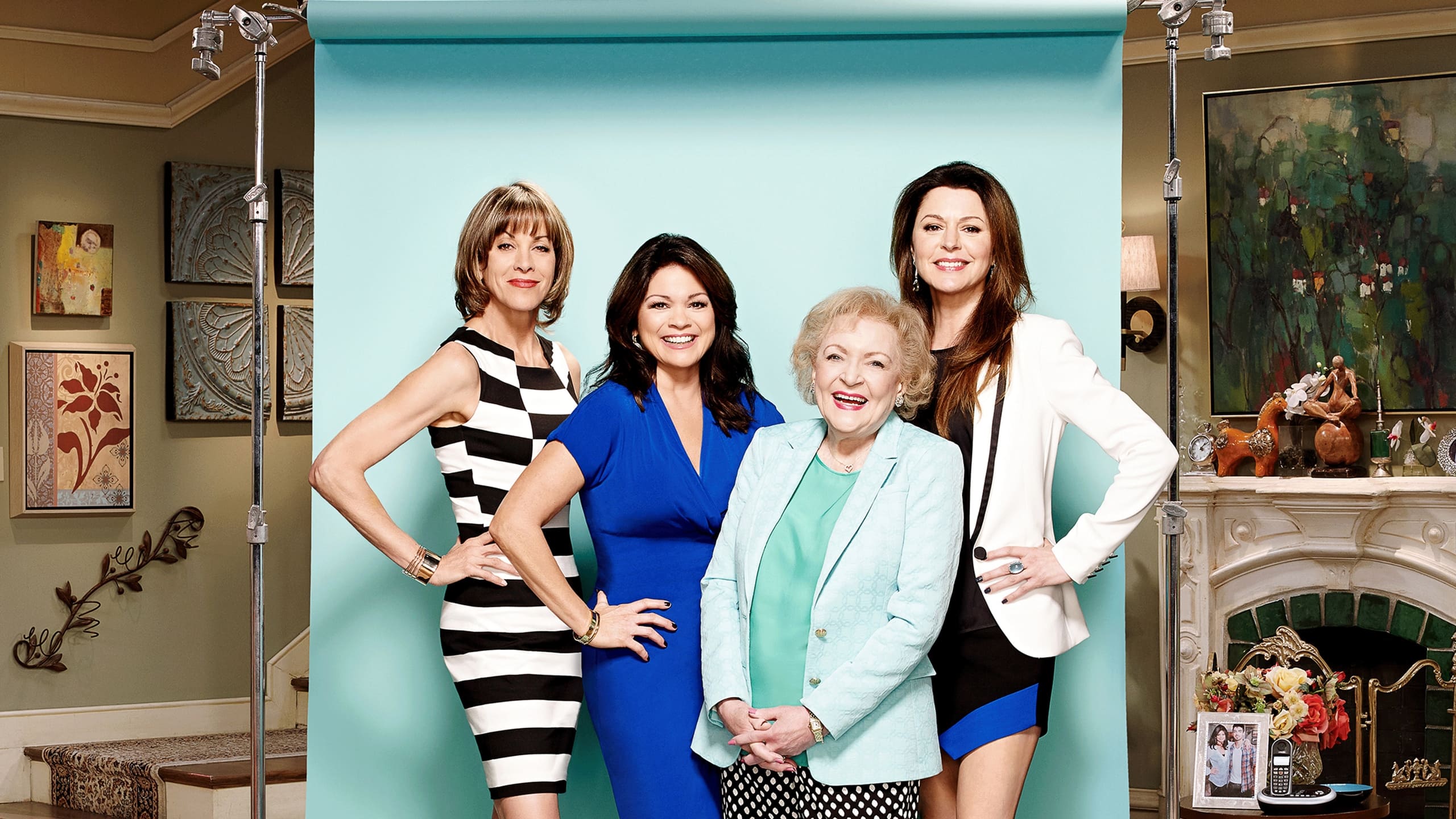 Hot in Cleveland
Hot in Cleveland is an American sitcom that aired on TV Land from 2010 to 2015. Created by Suzanne Martin, the show follows three best friends from Los Angeles, Melanie, Victoria, and Joy, who find themselves embarking on a new chapter in their lives when their plane makes a forced landing in Cleveland, Ohio. They quickly discover that Cleveland is a city where they are more appreciated and have more chances to reinvent themselves. With a mix of humor, heart, and a talented ensemble cast, including Betty White, Valerie Bertinelli, Jane Leeves, and Wendie Malick, Hot in Cleveland offers a delightful and entertaining portrayal of friendship and the Midwestern charm. Each episode of the show brings hilarious and relatable situations as the main characters navigate their new lives in Cleveland. The show also features celebrity guest appearances, adding to the fun and excitement. Hot in Cleveland received positive reviews for its witty writing, strong performances, and its ability to create a nostalgic atmosphere. It became one of TV Land's longest-running and most successful original series. With its endearing characters and memorable moments, Hot in Cleveland remains a beloved sitcom that continues to entertain audiences.
The first episode of Hot in Cleveland aired on June 16, 2010 and the most recent episode to air was on June 03, 2015.