← Back to Huge in France Stats and Ratings
What is Huge in France About?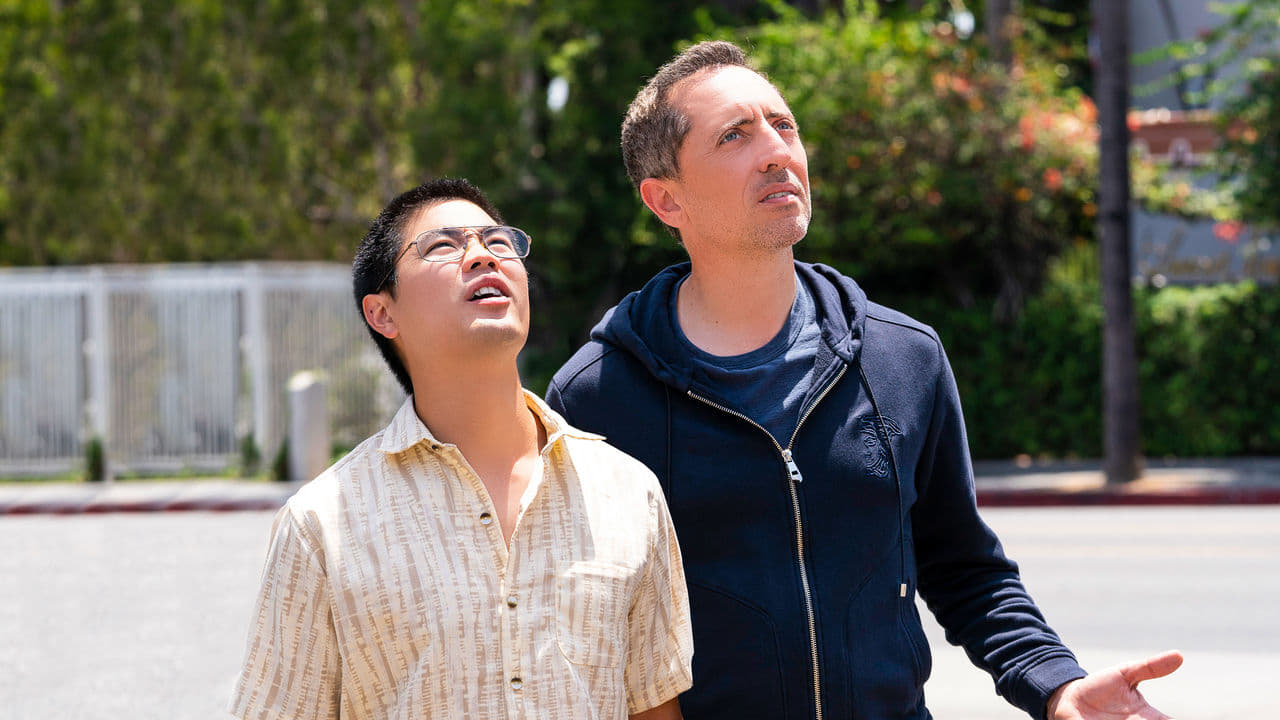 Huge in France
Famous comedian Gad Elmaleh moves to LA to reconnect with his son and must learn to live without the celebrity perks he's accustomed to in France.
The first episode of Huge in France aired on April 12, 2019 and the most recent episode to air was on April 12, 2019.