← Back to Huge in France Stats and Ratings
What is Huge in France About?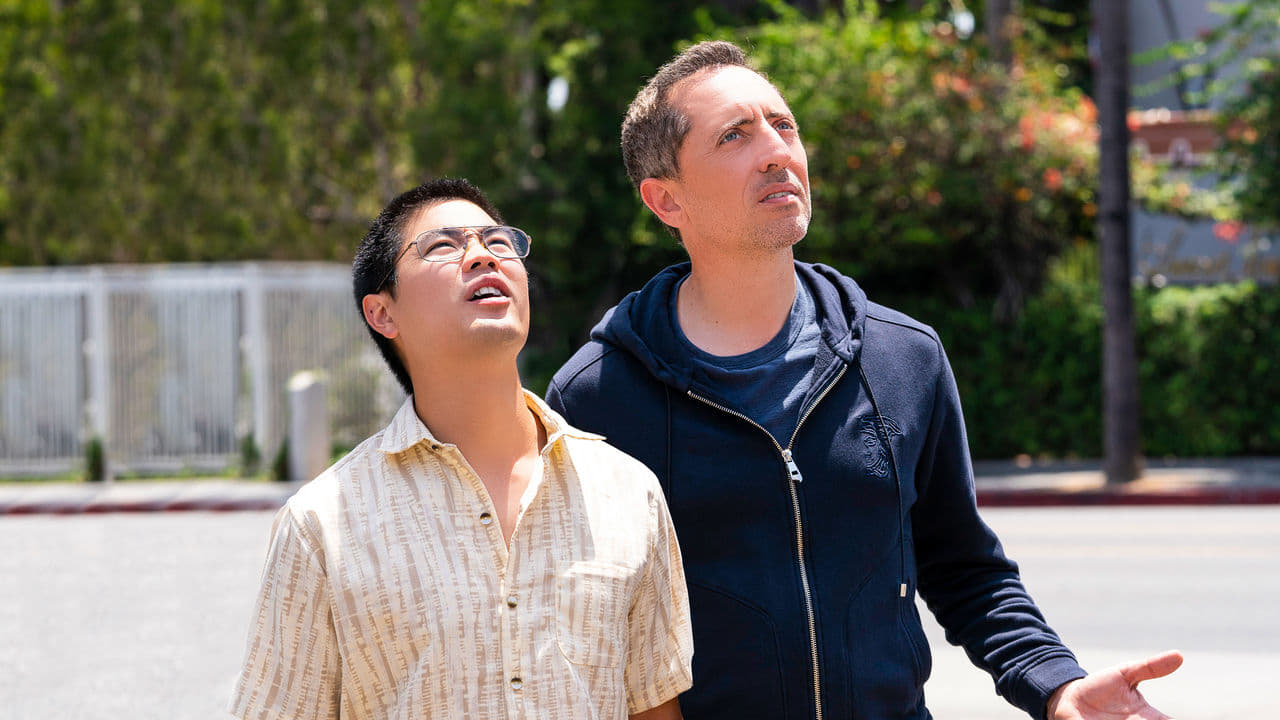 Huge in France
Huge in France is a comedy television series that follows the journey of a well-known French comedian named Gad who decides to uproot his life in Paris and move to Los Angeles in the pursuit of international recognition and to reconnect with his estranged teenage daughter. The show delves into the often amusing and awkward experiences Gad encounters as he tries to make his mark in the Hollywood industry and simultaneously navigate the complexities of parenting. Displaying a witty and light-hearted approach, Huge in France offers a fresh perspective on the challenges faced by individuals in the entertainment industry. With its sharp writing and relatable characters, the series explores themes of fame, self-discovery, and the pursuit of happiness, blending comedy and drama seamlessly to deliver an engaging and entertaining viewing experience. Through its clever dialogue and situational humor, Huge in France highlights both the absurdity and charm of Gad's journey as he adjusts to a new culture and lifestyle, all while finding out what truly matters in life.
The first episode of Huge in France aired on April 12, 2019 and the most recent episode to air was on April 12, 2019.