← Back to Hunters Stats and Ratings
What is Hunters About?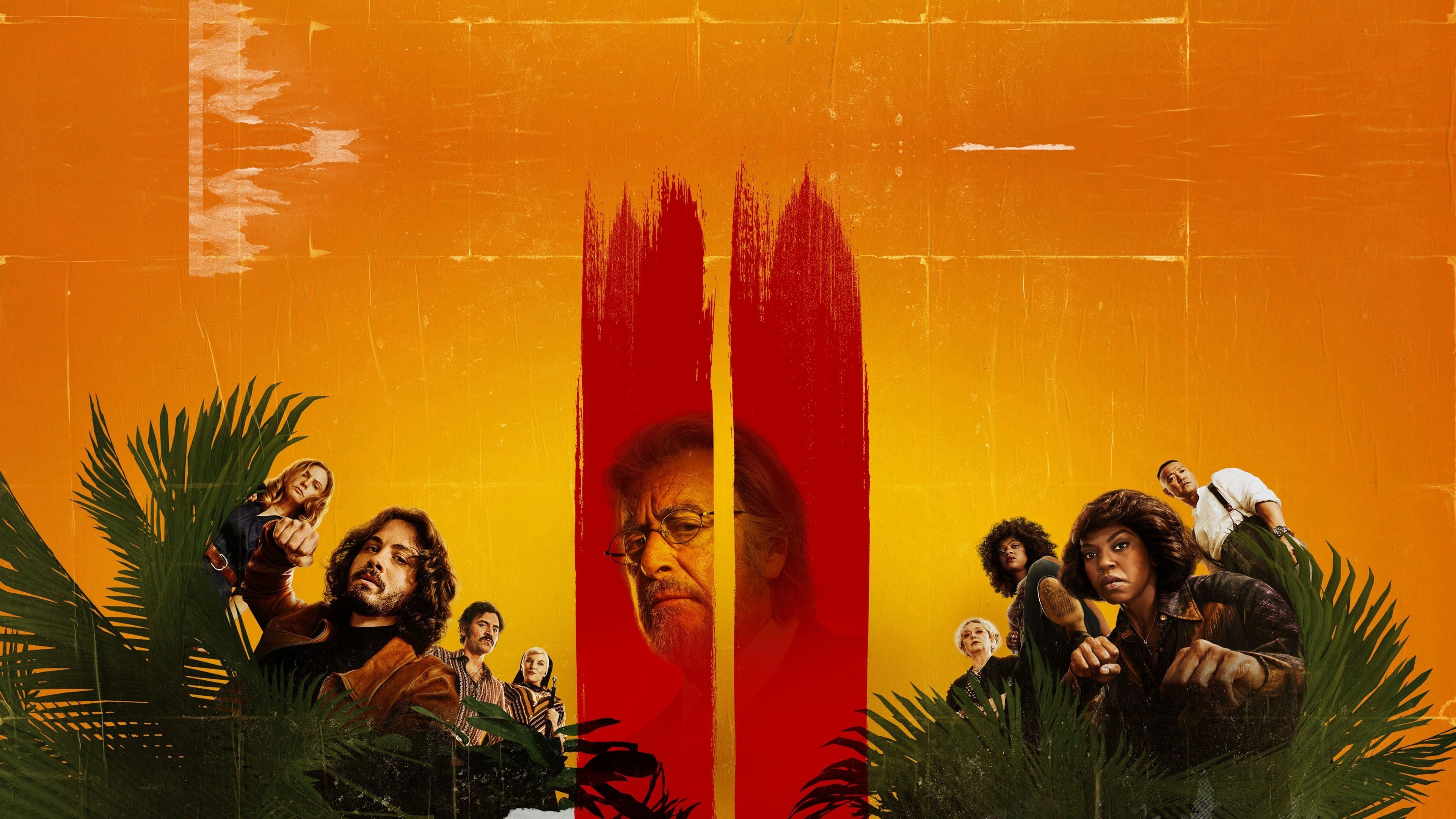 Hunters
A diverse band of Nazi Hunters living in 1977 New York City discover that hundreds of high ranking Nazi officials are living among us and conspiring to create a Fourth Reich in the U.S. The eclectic team of Hunters set out on a bloody quest to bring the Nazis to justice and thwart their new genocidal plans.
The first episode of Hunters aired on February 20, 2020 and the most recent episode to air was on January 12, 2023.