← Back to Ice Road Truckers Stats and Ratings
What is Ice Road Truckers About?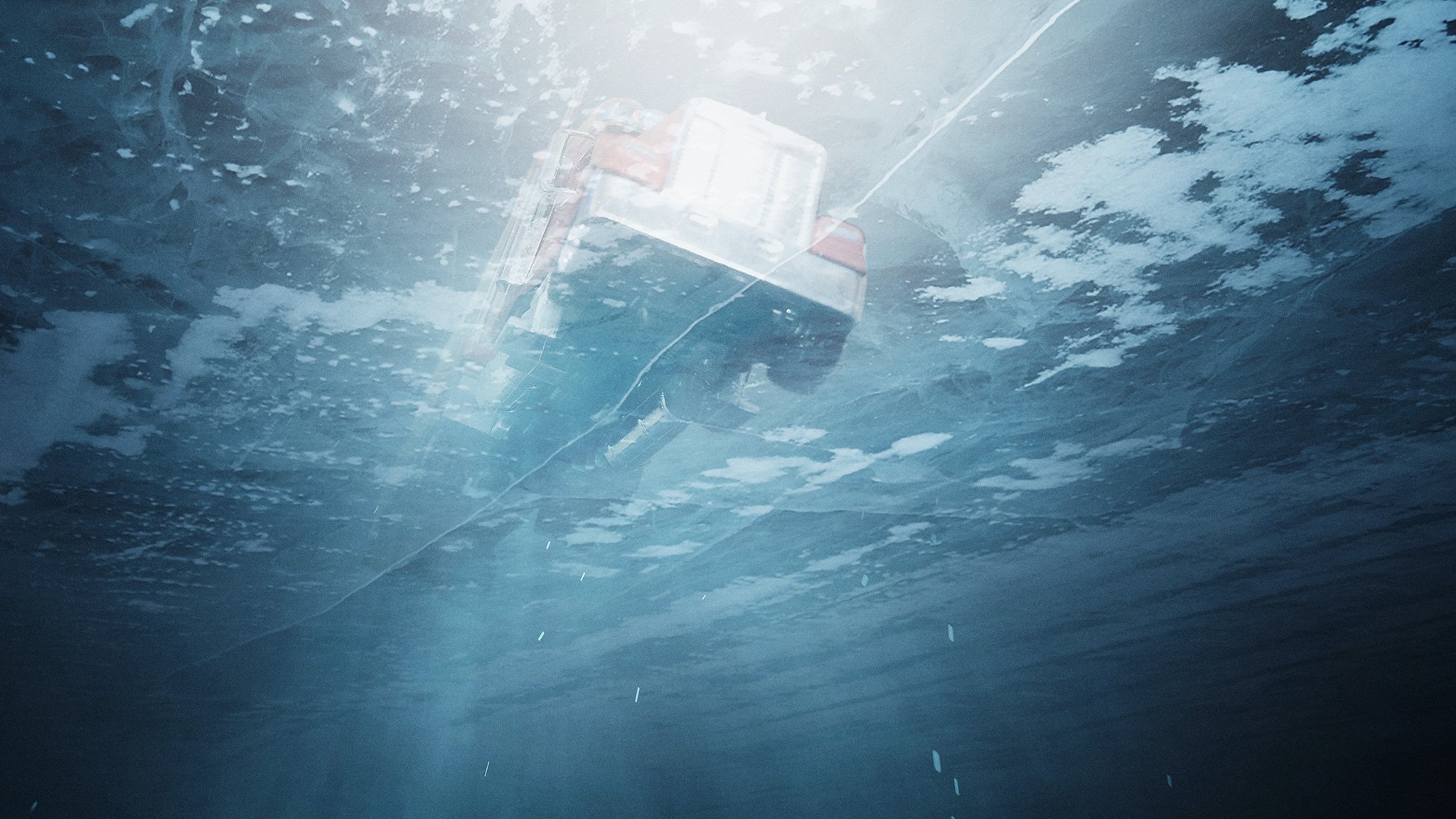 Ice Road Truckers
Take a trip to Yellowknife, Canada to experience one of the most dangerous careers around. In unfathomably cold conditions, truck drivers haul equipment and supplies to miners in the Canadian tundra in the dead of winter on a 350-mile highway of ice.
The first episode of Ice Road Truckers aired on June 17, 2007 and the most recent episode to air was on November 09, 2017.