← Back to Impractical Jokers Stats and Ratings
What is Impractical Jokers About?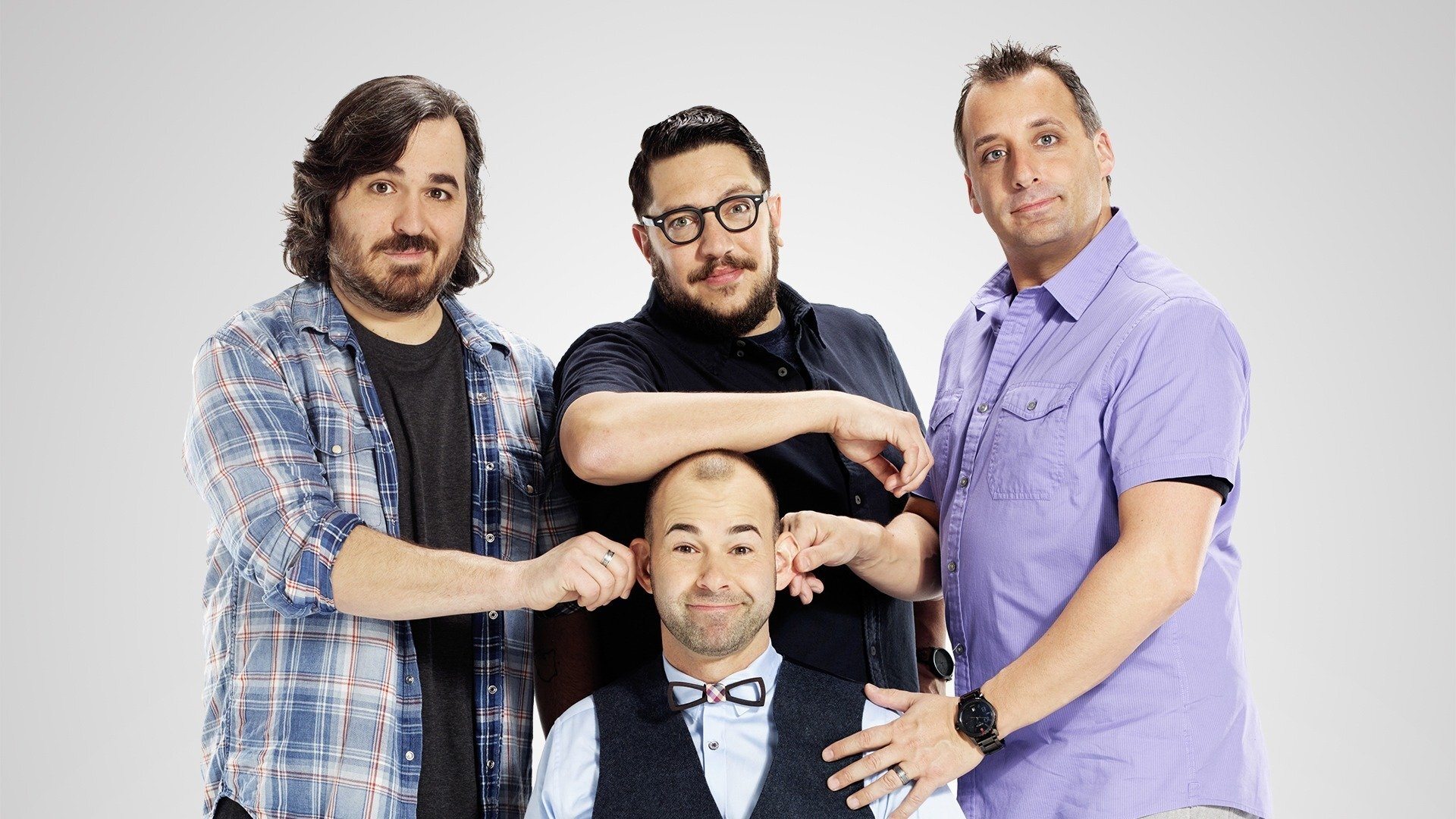 Impractical Jokers
Impractical Jokers is a popular American hidden camera reality show that follows the comedic antics of four lifelong friends - Joe Gatto, Sal Vulcano, James Murray (Murr), and Brian Quinn (Q). The show revolves around the four friends challenging each other to engage in various outrageous pranks and stunts in public places, often taking turns to be the 'joker' who has to perform the task. What makes Impractical Jokers truly unique is how the friends communicate and control each other's actions through a hidden earpiece, leaving no room for preparation or escape. As the jokers push their limits and turn ordinary situations into comical havoc, their genuine camaraderie and playful dynamic shine through, resulting in moments of side-splitting hilarity. Impractical Jokers offers a refreshing take on reality TV, showcasing authentic friendships mixed with unexpected surprises and laughter, leaving audiences entertained and eagerly awaiting the next hilariously outrageous challenge.
The first episode of Impractical Jokers aired on December 15, 2011 and the most recent episode to air was on April 27, 2023.