← Back to In Treatment Stats and Ratings
What is In Treatment About?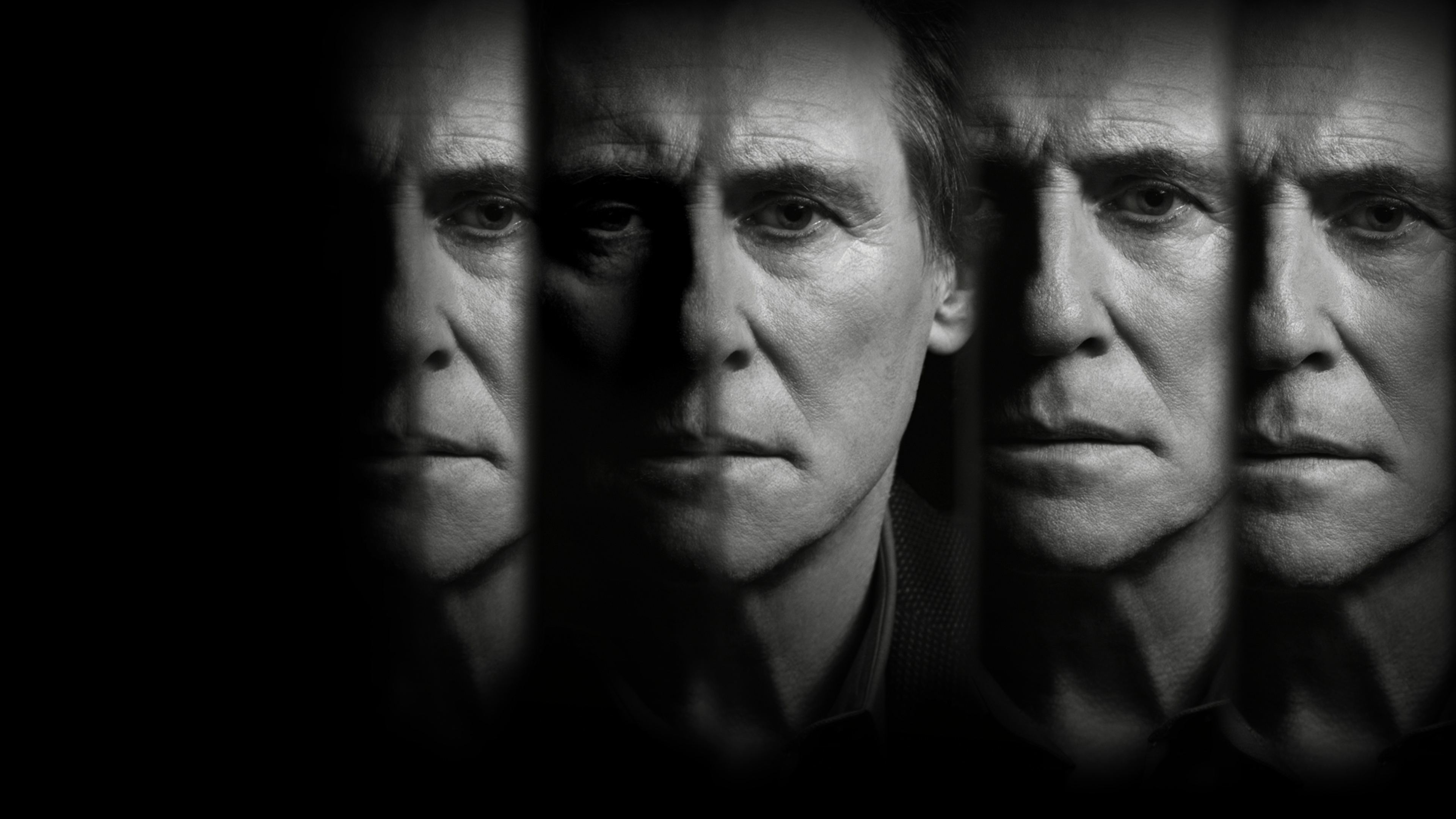 In Treatment
In Treatment is a compelling drama television series that revolves around the professional and personal life of a psychotherapist. The show offers a unique approach to storytelling by dedicating each episode to a single therapy session between the therapist and a patient. With a focus on character development and emotional depth, In Treatment delves into the complexities of the human psyche and the challenges individuals face in their personal lives. Through insightful and thought-provoking dialogue, the series explores a variety of psychological struggles, including depression, anxiety, relationship issues, addiction, and trauma. With its authentic portrayal of the therapeutic process, In Treatment provides a profound and empathetic understanding of mental health and the intricacies of human nature. The show's rich storytelling and exceptional performances make it an engaging and introspective viewing experience for audiences.
The first episode of In Treatment aired on January 28, 2008 and the most recent episode to air was on June 28, 2021.