← Back to Into the Badlands Stats and Ratings
What is Into the Badlands About?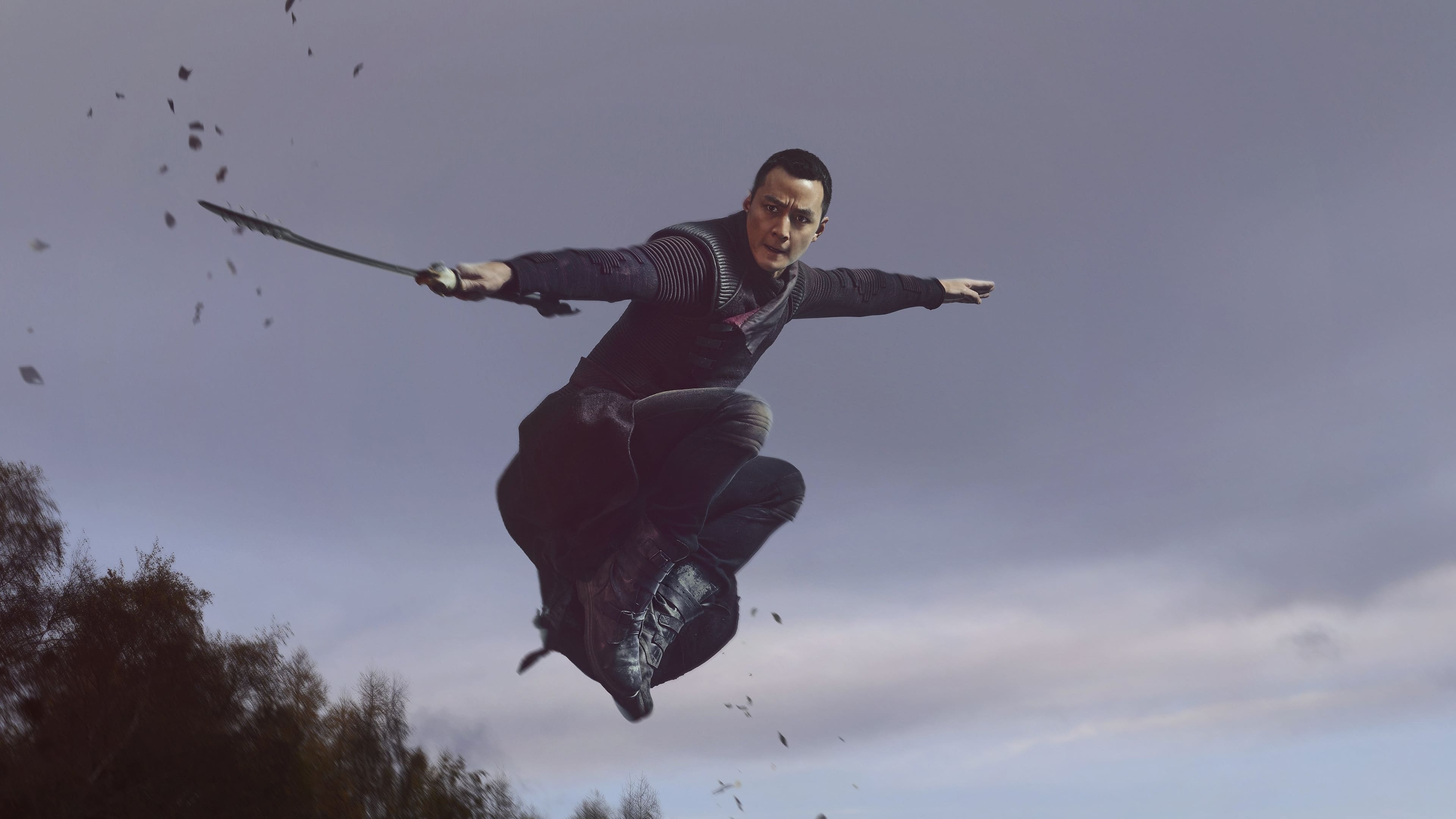 Into the Badlands
In a land controlled by feudal barons, a great warrior and a young boy embark on a journey across a dangerous land to find enlightenment. A genre-bending martial arts series very loosely based on the classic Chinese tale Journey to the West.
The first episode of Into the Badlands aired on November 15, 2015 and the most recent episode to air was on May 06, 2019.