← Back to Invincible Stats and Ratings
What is Invincible About?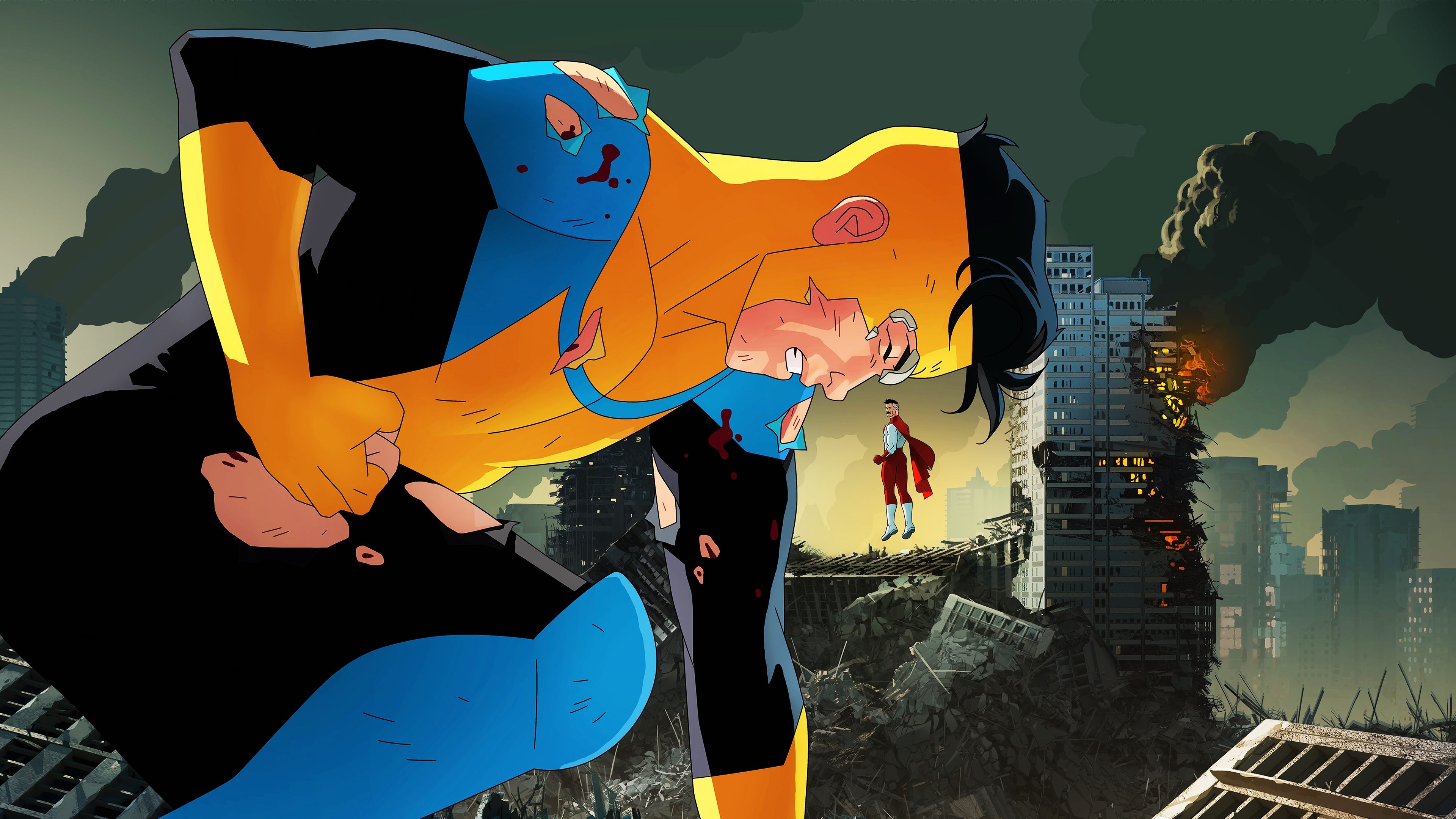 Invincible
Mark Grayson is a normal teenager except for the fact that his father is the most powerful superhero on the planet. Shortly after his seventeenth birthday, Mark begins to develop powers of his own and enters into his father's tutelage.
The first episode of Invincible aired on March 25, 2021 and the most recent episode to air was on April 29, 2021.