← Back to Jimmy Kimmel Live! Stats and Ratings
What is Jimmy Kimmel Live! About?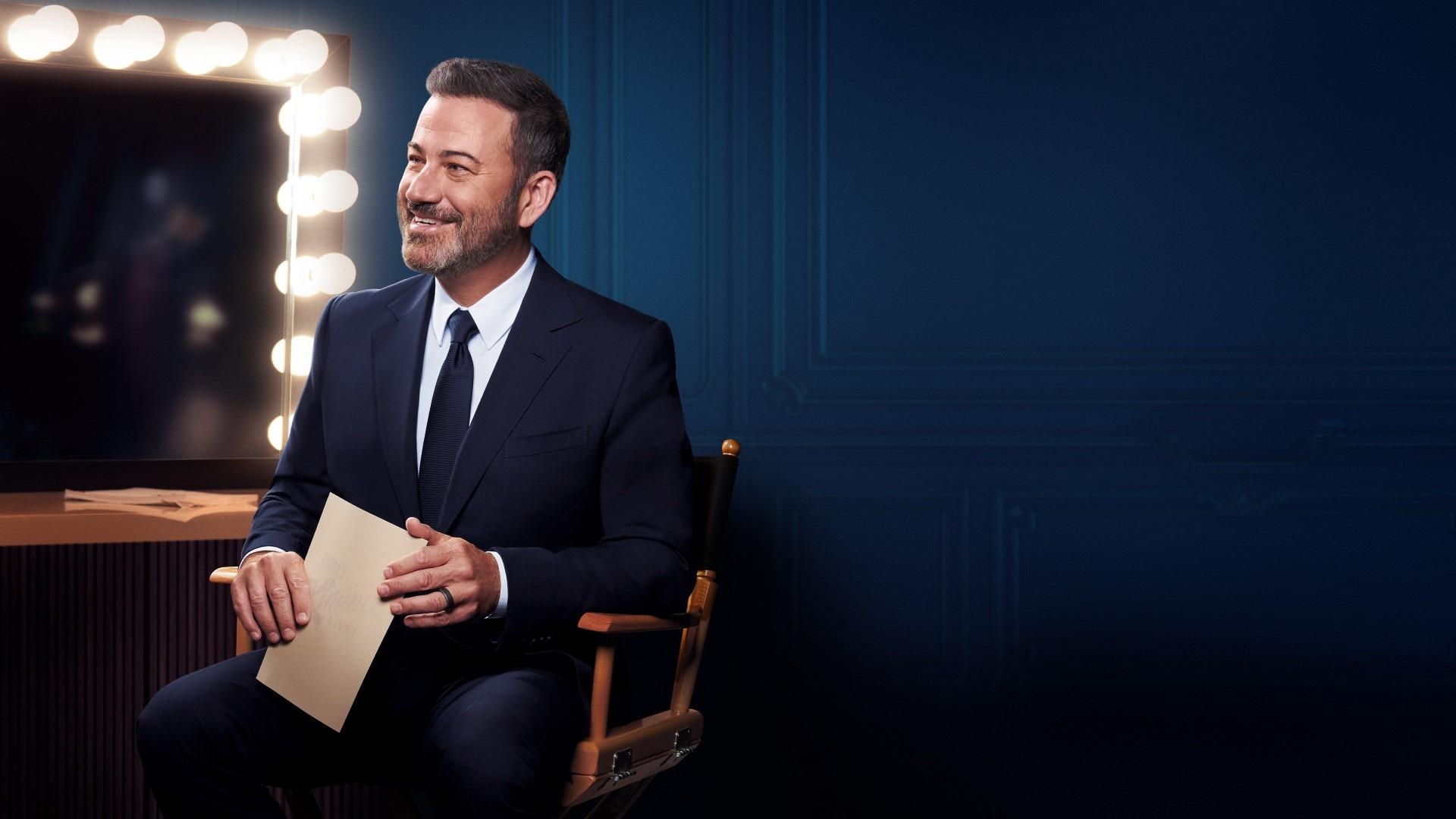 Jimmy Kimmel Live!
Jimmy Kimmel Live! is a popular late-night talk show hosted by Jimmy Kimmel. The show, which airs on ABC, has become a staple of the late-night television landscape since its debut in 2003. With its mix of celebrity interviews, comedy sketches, and live music performances, Jimmy Kimmel Live! offers viewers an entertaining and humorous experience each night. Kimmel, known for his quick wit and charismatic hosting style, brings a unique energy to the show. From viral video challenges and funny monologues to hilarious celebrity pranks and heartfelt interviews, Jimmy Kimmel Live! never fails to captivate its audience. Beyond its entertainment value, the show also serves as a platform for important discussions and topical commentary. Kimmel often addresses current events and social issues, bringing a unique perspective to late-night television. From his heartfelt monologues on political issues to his advocacy for various causes, Kimmel uses his platform to engage viewers in meaningful conversations. In addition to the host's talents, the show also features a talented house band, led by the renowned Cleto and the Cletones. Their live music performances add a dynamic element to the show, showcasing a variety of musical genres and artists from all backgrounds. Whether it's a popular mainstream band or a rising star, the musical guests on Jimmy Kimmel Live! never disappoint. Overall, Jimmy Kimmel Live! offers a captivating and entertaining late-night experience. With its mix of humor, satire, and topical commentary, the show provides a lighthearted yet thought-provoking look at current events and pop culture. Tune in to Jimmy Kimmel Live! for an enjoyable and laughter-filled evening.
The first episode of Jimmy Kimmel Live! aired on January 26, 2003 and the most recent episode to air was on November 28, 2023.