← Back to Judy Justice Stats and Ratings
What is Judy Justice About?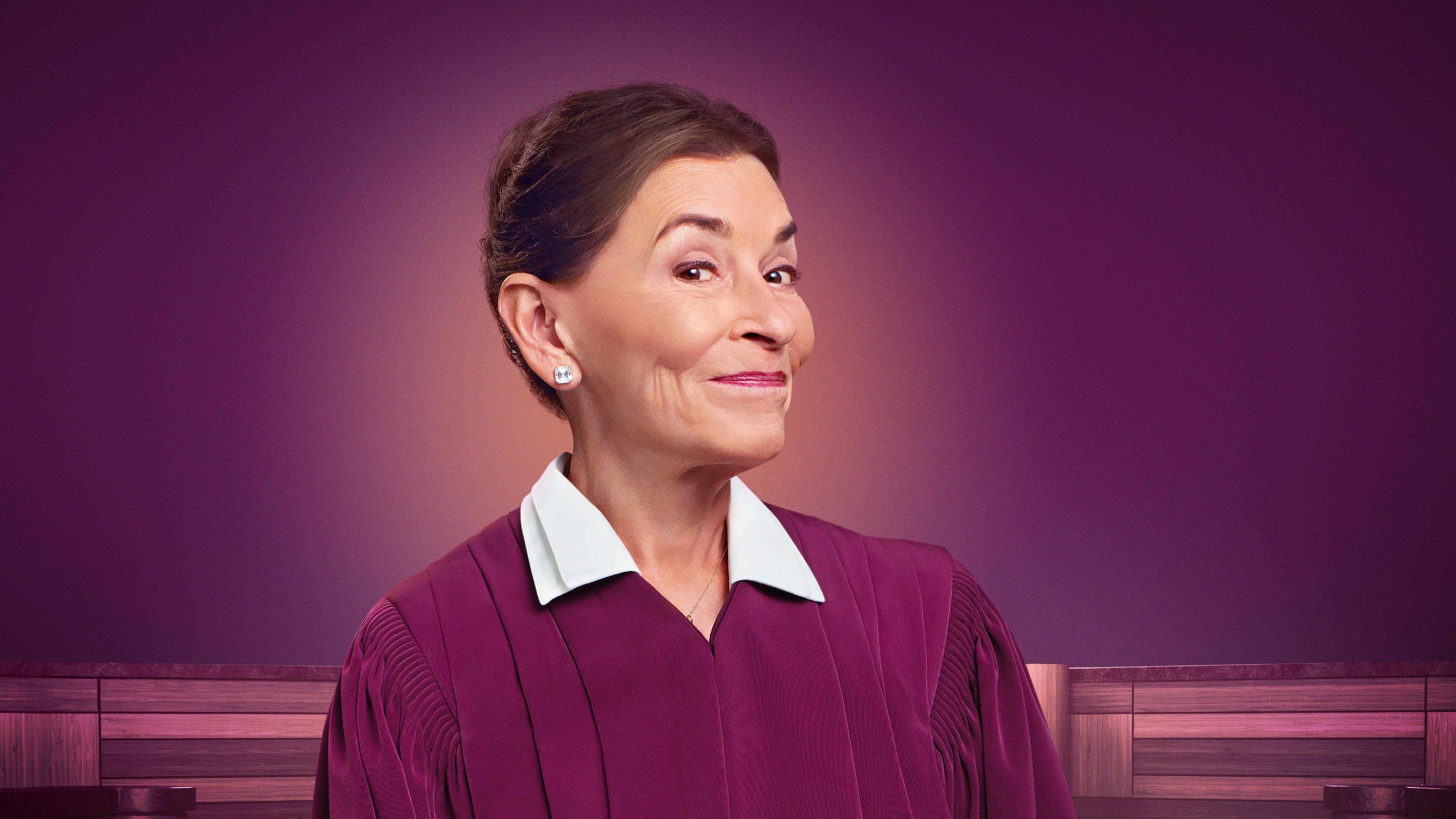 Judy Justice
Judy Justice is an American legal reality television series, starring the renowned former judge Judy Sheindlin. In this captivating show, Sheindlin brings her years of experience and unparalleled expertise to the screen as she presides over small claims cases. The series follows a similar format to Sheindlin's highly successful previous show, Judge Judy. With her singular style and razor-sharp wit, Sheindlin acts as an arbitrator, hearing litigants present their cases and providing swift resolutions. Each thrilling episode focuses on a different case, allowing viewers to gain valuable insight into the workings of the legal process and witness the drama that unfolds inside a courtroom. With her no-nonsense approach, Sheindlin aims to deliver justice with efficiency and a touch of entertainment. Judy Justice unveils the essential aspects of our justice system that often go unnoticed, emphasizing the importance of fairness, integrity, and the rule of law. Tune in to Judy Justice for an engaging and enlightening experience that showcases Sheindlin's unwavering commitment to seeking truth and upholding justice.
The first episode of Judy Justice aired on October 31, 2021 and the most recent episode to air was on June 09, 2023.