← Back to Julie and the Phantoms Stats and Ratings
What is Julie and the Phantoms About?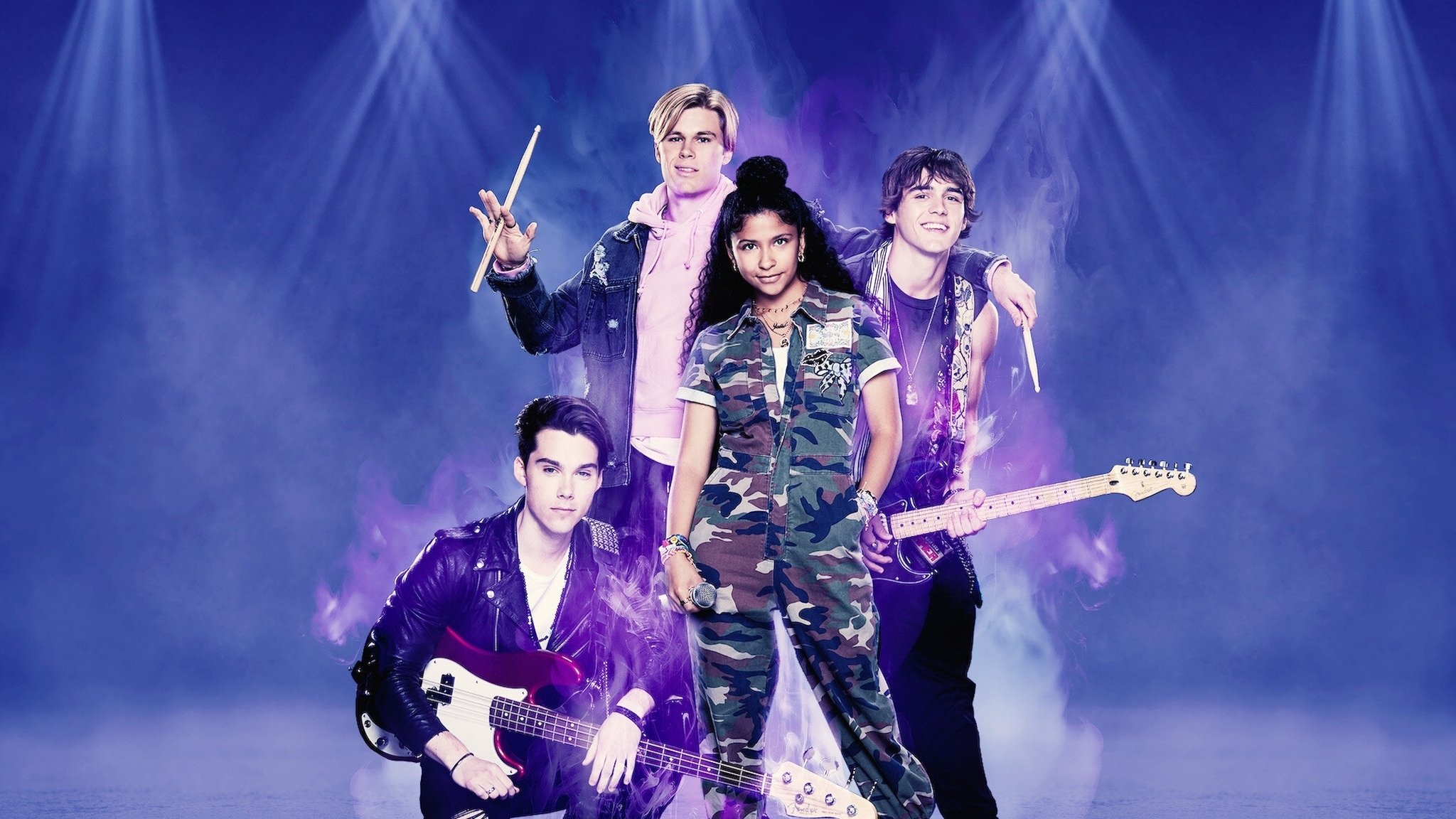 Julie and the Phantoms
Julie and the Phantoms is an American musical comedy-drama television series created by Dan Cross and David Hoge, that aired on Netflix in 2020. The show revolves around Julie, a high school student grieving the loss of her mother, who stumbles upon a band of ghosts known as 'The Phantoms'. These ghostly musicians, originally from the 90s, died before they could become famous. The twist of fate connects the lives of Julie and the ghosts, as they embark on a thrilling, musical journey together. Throughout the series, Julie rediscovers her passion for music, gains self-confidence, and slowly recalibrates her life with the Phantoms beside her. The show brilliantly captures themes such as music, friendship, loss, and teenage life with an interweaving element of the supernatural. It's a harmonious blend of musical performances, emotional storylines, and coming-of-age lessons that appeal to audiences of all ages.
The first episode of Julie and the Phantoms aired on September 10, 2020 and the most recent episode to air was on September 10, 2020.