← Back to Katy Keene Stats and Ratings
List of all Katy Keene Episodes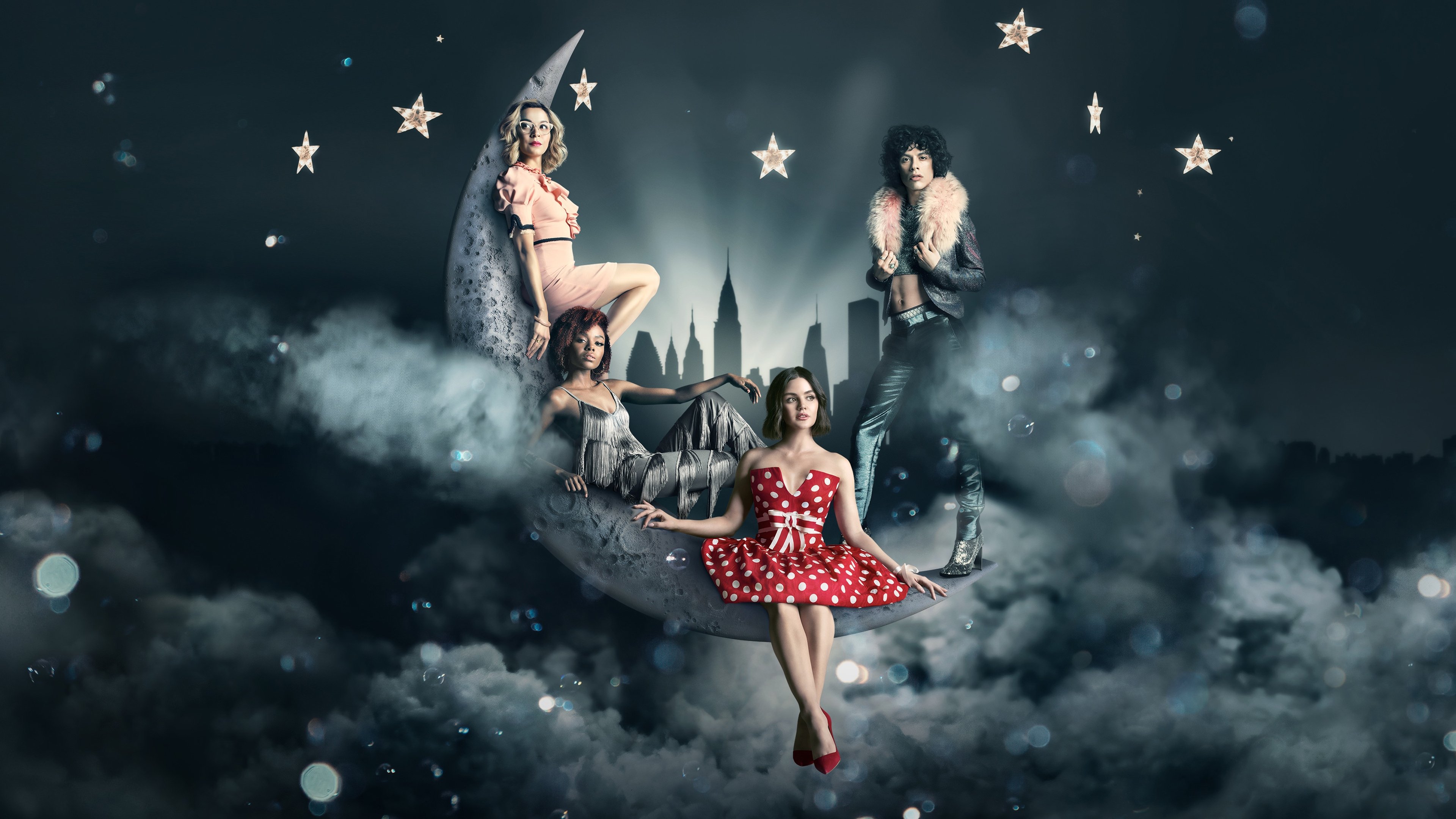 Welcome to the Katy Keene epsiode guide from Television Stats. Katy Keene has 13 episodes over the course of 1 season. The first episode of Katy Keene aired on February 06, 2020 and the most recent episode to air was on May 14, 2020. Katy Keene is no longer in production and was on the air for a total of 0 years. Here is a rundown of seasons and episode air dates and titles for all Katy Keene episodes.
Season 1 - Katy Keene
May 14, 2020
S1 : E13
Chapter Thirteen: Come Together
May 07, 2020
S1 : E12
Chapter Twelve: Chain of Fools
Apr 30, 2020
S1 : E11
Chapter Eleven: Who Can I Turn to?
Apr 23, 2020
S1 : E10
Chapter Ten: Gloria
Apr 16, 2020
S1 : E9
Chapter Nine: Wishin' and Hopin'
Mar 26, 2020
S1 : E8
Chapter Eight: It's Alright, Ma (I'm Only Bleeding)
Mar 19, 2020
S1 : E7
Chapter Seven: Kiss of the Spider Woman
Mar 12, 2020
S1 : E6
Chapter Six: Mama Said
Mar 05, 2020
S1 : E5
Chapter Five: Song for a Winter's Night
Feb 27, 2020
S1 : E4
Chapter Four: Here Comes the Sun
Feb 20, 2020
S1 : E3
Chapter Three: What Becomes of the Broken Hearted
Feb 13, 2020
S1 : E2
Chapter Two: You Can't Hurry Love
Feb 06, 2020
S1 : E1
Chapter One: Once Upon a Time in New York
How many seasons of Katy Keene are there?
There have been a total of 1 seasons of Katy Keene.
How many episodes of Katy Keene are there?
There are 13 episodes of Katy Keene. Each Katy Keene season averages a total of 13 episodes.
Is Katy Keene over?
Yes, Katy Keene is finished.