← Back to Kenan Stats and Ratings
What is Kenan About?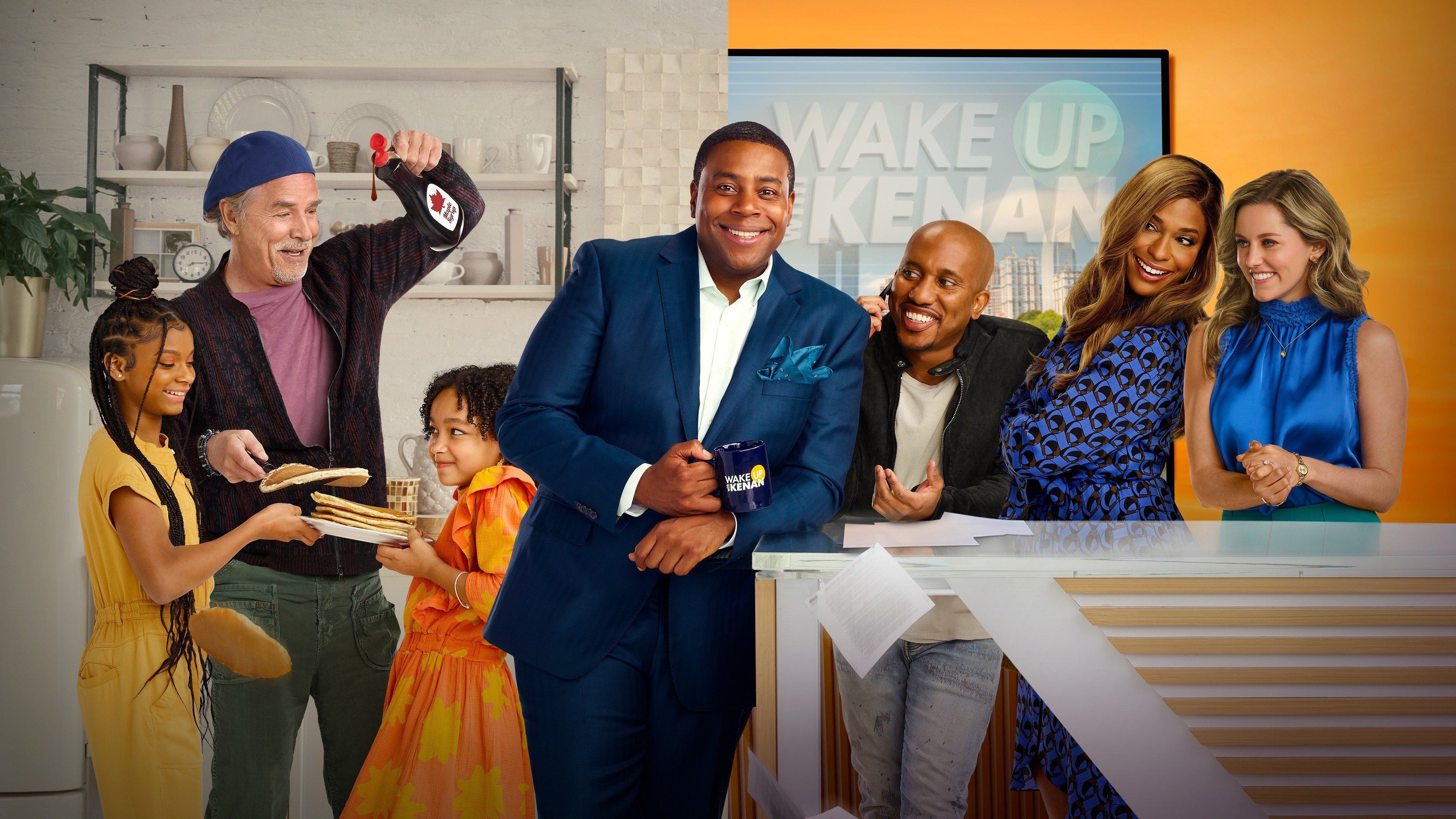 Kenan
The recently widowed host of Atlanta's No. 2 morning show struggles to balance his job and his young daughters despite all the "help" he gets from his grifter father-in-law and his brother/assistant/manager/house guest.
The first episode of Kenan aired on February 16, 2021 and the most recent episode to air was on January 31, 2022.