← Back to Kendra Sells Hollywood Stats and Ratings
What is Kendra Sells Hollywood About?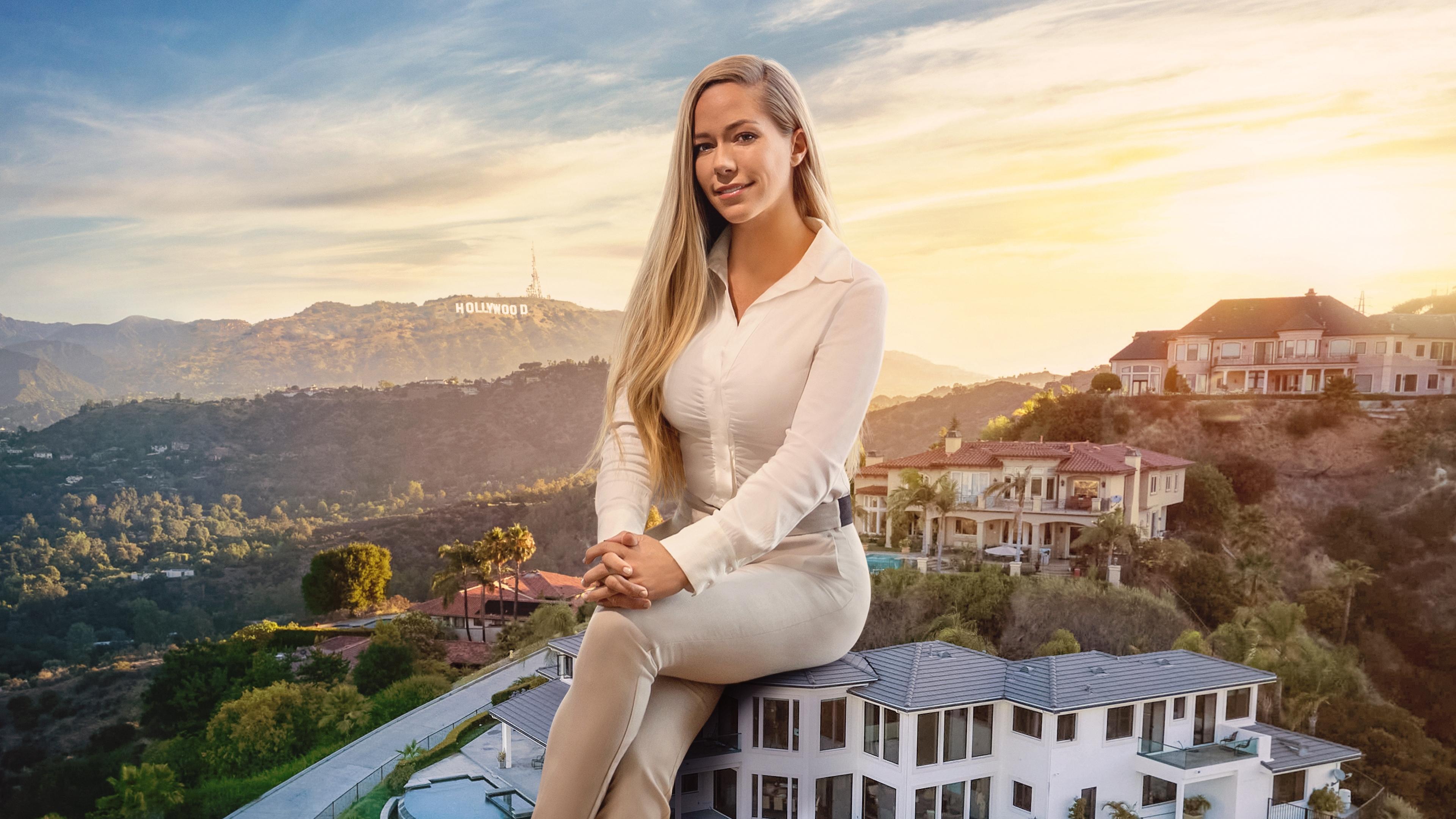 Kendra Sells Hollywood
Kendra Sells Hollywood is a captivating reality TV show that takes viewers on an exhilarating journey into the high-stakes world of luxury real estate in the iconic city of Hollywood. Following the life of Kendra, a vibrant and ambitious real estate agent, the show combines elements of drama, humor, and inspiration to provide a unique behind-the-scenes look at the dynamic world of property sales. Each episode showcases Kendra's expertise and unwavering determination as she navigates through the fast-paced and cutthroat industry, featuring breathtaking properties, demanding clients, and intense negotiations. With her charm, wit, and keen business acumen, Kendra captivates audiences as she strives to conquer the competitive market and achieve unparalleled success in the glamorous realm of Hollywood real estate.
The first episode of Kendra Sells Hollywood aired on November 17, 2021 and the most recent episode to air was on June 09, 2023.